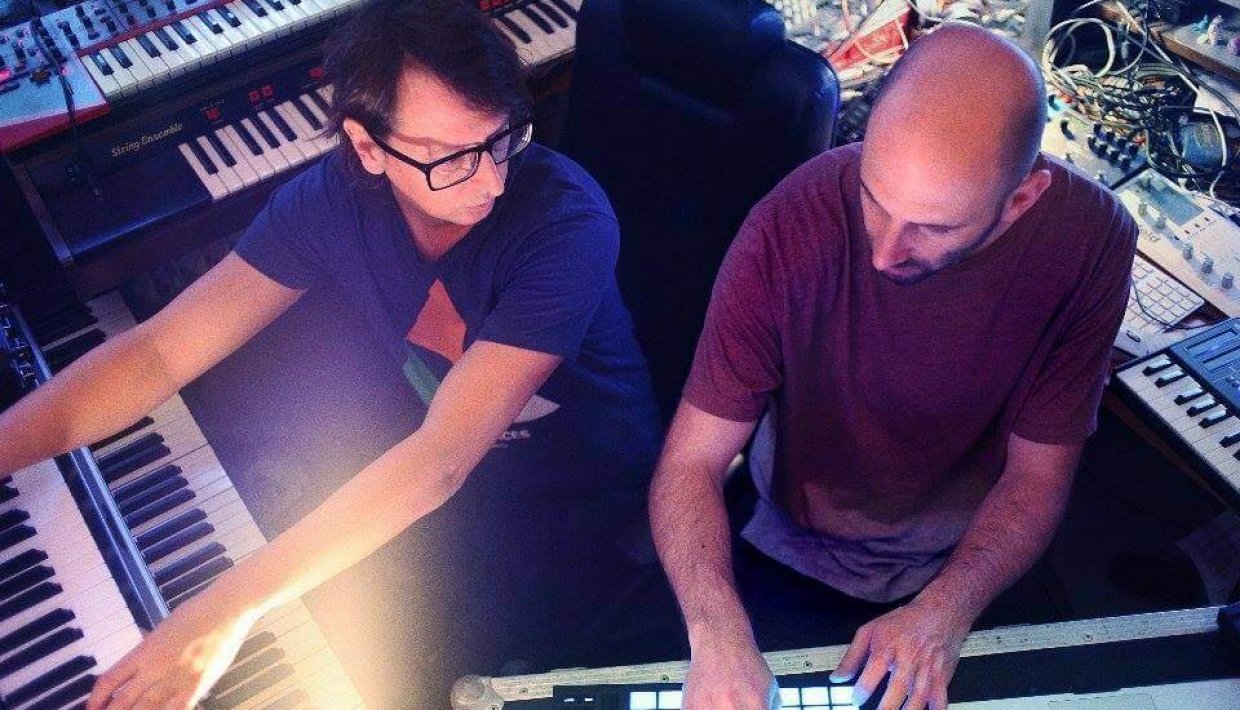 Changing Grey
Ambient / Experimental - Hungary
Immersive audiovisual live act from Hungary.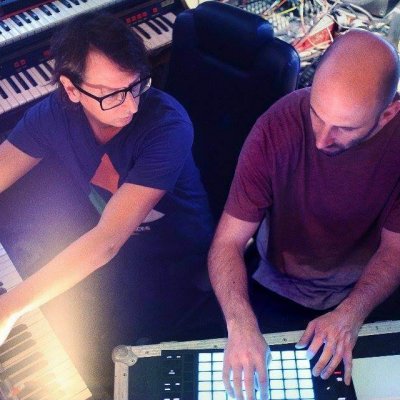 Changing Grey is an immersive audiovisual live act that combines the talents of two Hungarian maestros, Balázs Zságer of Zagar and András Genser (aka Add2Basket). Inspired by timeless influences such as The Doors and Pink Floyd as well as modern virtuosos like Kiasmos and Floating Points, Changing Grey composes a lifetime of musical passion into a tantalizingly live electronic music performance.
Zságer conducts his talents from behind the Rhodes and synths, while Genser takes care of the programming and electronica. But make no mistake, nothing's pre-programmed. From the sounds to the visuals, each Changing Grey show is unequivocally unique; filled with improvisations and on-the-fly elements. Expanding the horizons of musical bliss, Changing Grey extends electronica beyond the next step.
Follow EB.NET
on instagram