DJ and founder of Mute Records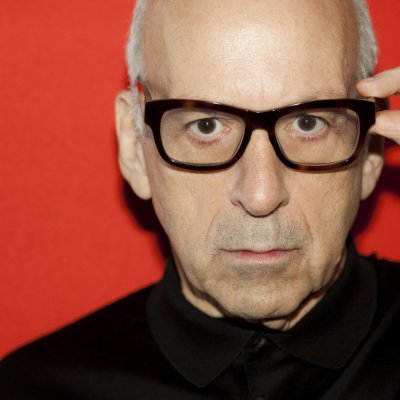 Daniel Miller is the founder of Mute, the label he launched in 1978 with his own 7" single, "Warm Leatherette," under the name The Normal. Since then, Mute has grown from Miller's one-man operation into a global group of companies and today, as ever, Miller remains heavily focused on Mute's creative output.
Although he DJed many years ago, Daniel Miller's recent DJing was inspired by an invitation from Karl O'Connor AKA Regis, who invited him to perform at a Sandwell District event at Berlin's Berghain. There he caught the bug to play again, and has since been playing regular techno sets worldwide at clubs and events like Sonar, ENTER at Space in Ibiza, ADE in Amsterdam, LEAF festival in London, Culture Box in Copenhagen, Bootleg in Tel Aviv, Nuits Sonores in Lyon and, of course, a legendary performance at M_Nus' Christmas Boiler Room in Berlin.