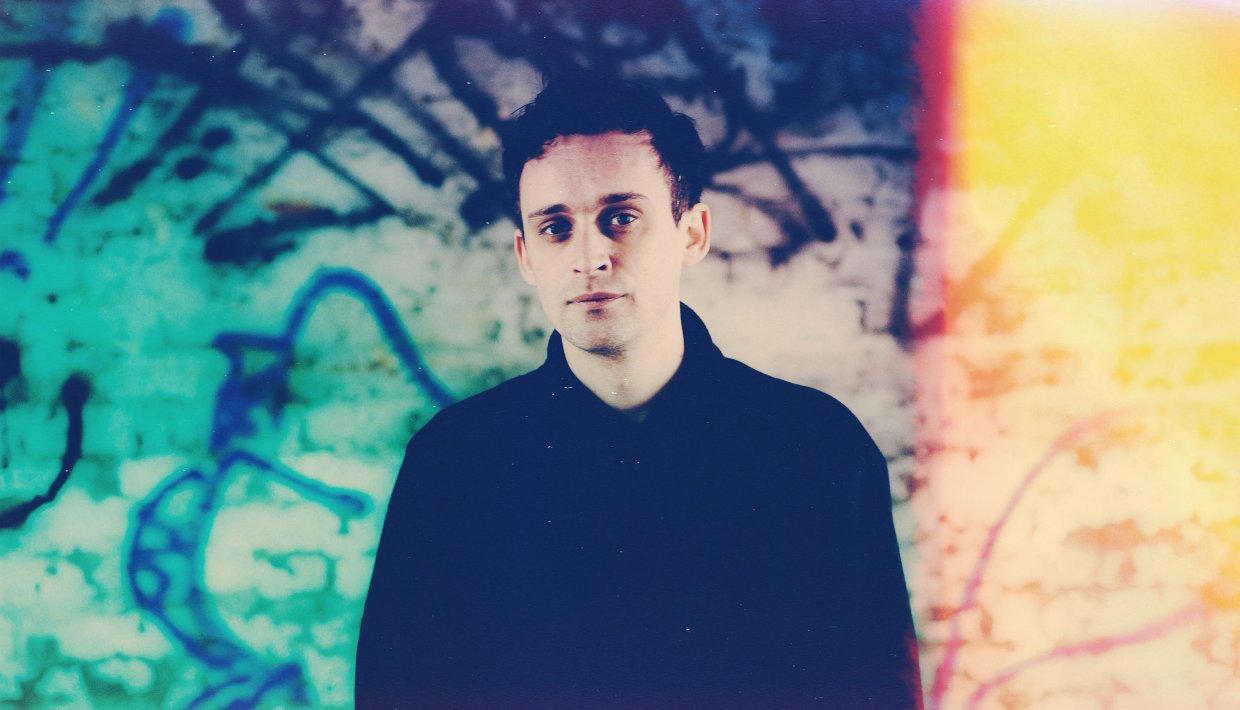 Lone
House - Nottingham, UK
British electronic music producer.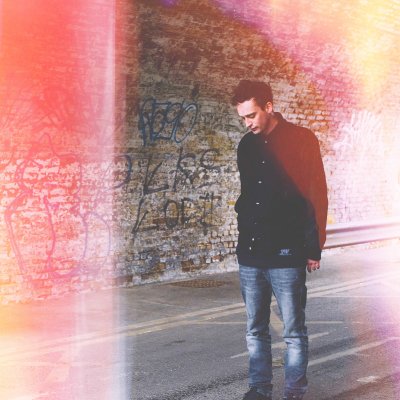 Lone
Under the name Lone, Matthew Cutler has released five albums and over 100 tracks via R&S, Werk Discs and his own Magic Wire imprint. Over the last six years he's touched hazy beats, hip-hop, house, classic rave and Detroit techno, all while maintaining a very distinctive sound of his own: upbeat vibes, warm synths, hands-in-the-air moments, unbridled energy, glowing enthusiasm and melodies that show a musician that's just doing what he loves. It's been said that's it's harder to make happy music than sad music, and if that's the case, then Lone's every bit the genius everyone makes him out to be.
When he's not being crazily over-productive with his own music, he's found time to produce for Azalea Banks, tour worldwide, and remix for the likes of Radiohead, Friendly Fires, Nathan Fake, TEED, Underworld, Steffi, Midland and more. His latest album, Reality Testing, is out now.
Latest and greatest by
Lone
Brought to you by
Follow EB.NET
on instagram