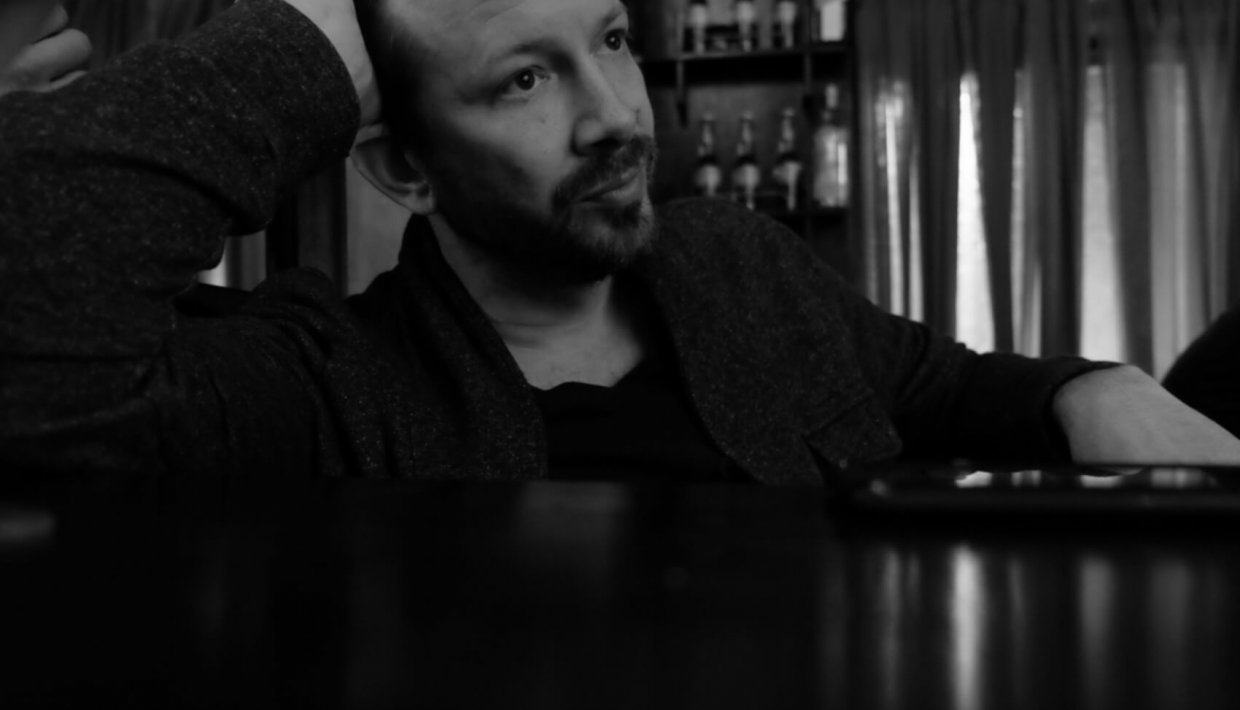 Ripperton
Experimental / House / Techno - Switzerland
From immersive techno to refined house.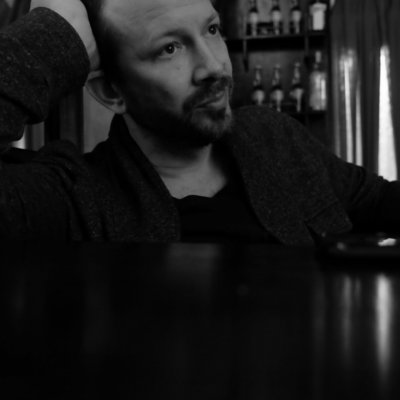 With an artist name derived from the legendary soul singer Minnie Riperton, it's crystal clear everything is based around soul for Ripperton (aka Raphael Gros).
In the mid-noughties, Ripperton gained massive attention through his Lazy Fat People project. He has released on labels such as Border Community, Planet E and Wagon Repair. It was in that very same period that Ripperton made his breakthrough as a solo artist with an almost endless run of releases topped with a series of high profile remixes. From immersive techno to refined house, Ripperton adds a newfound sense of introspection to electronic dance music.
Latest and greatest by
Ripperton
Brought to you by
Follow EB.NET
on instagram