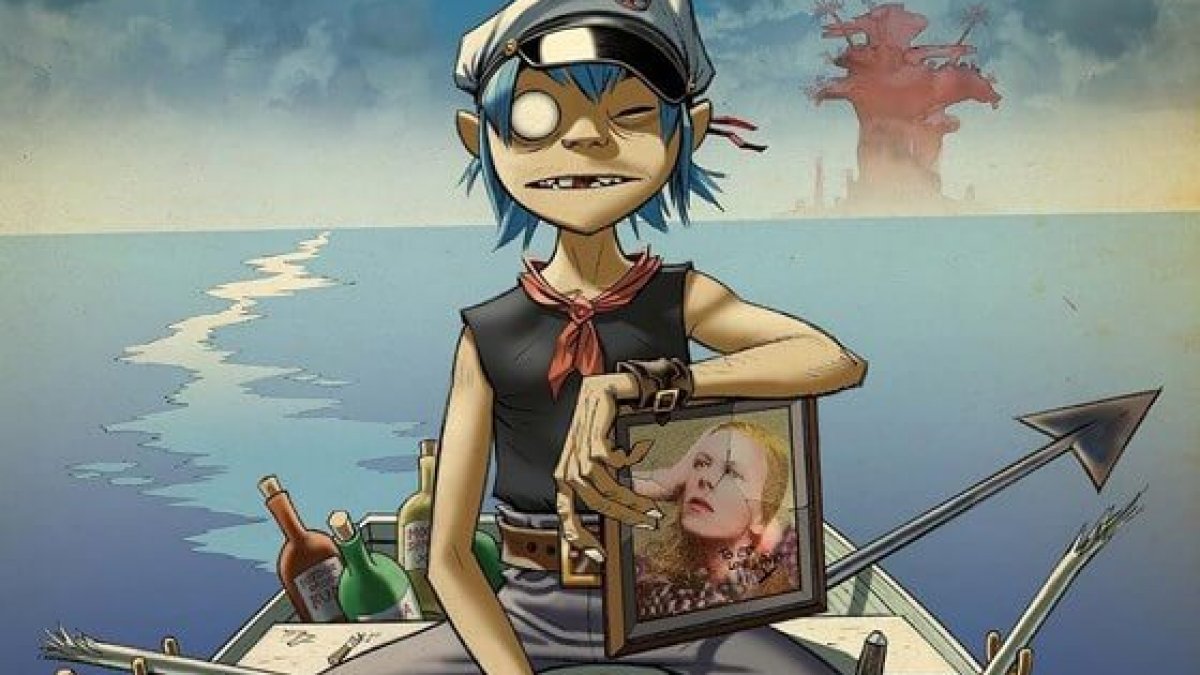 Culture
A New 10 Episode TV Show Will Let You Enter The World Of Gorillaz
Gorillaz co-creator Jamie Hewlett has confirmed the new series.
Can't get enough of the strange world of Gorillaz? Perhaps the release of the record-smashing 360-degree "Saturnz Barz (Spirit House)" video left you wanting more? If so, then you're in luck, because a Gorillaz TV series is currently int he works. In a new interview, Gorillaz co-creator Jamie Hewlett confirmed that he's working on a 10-part TV series starring the group.
So far, we don't have much more information than that. But stay tuned to this page, because we'll be unveiling more details as they arrive. In the meantime, keep your excitement in check exploring the psychedelic asteroid belt of the Saturnz Barz video below. Also, if you haven't met the band yet, then click here to get the full scoop.
Read more: Gorillaz reveal more than 40 songs to follow 'Humanz'
Published on 11:28 Berlin time