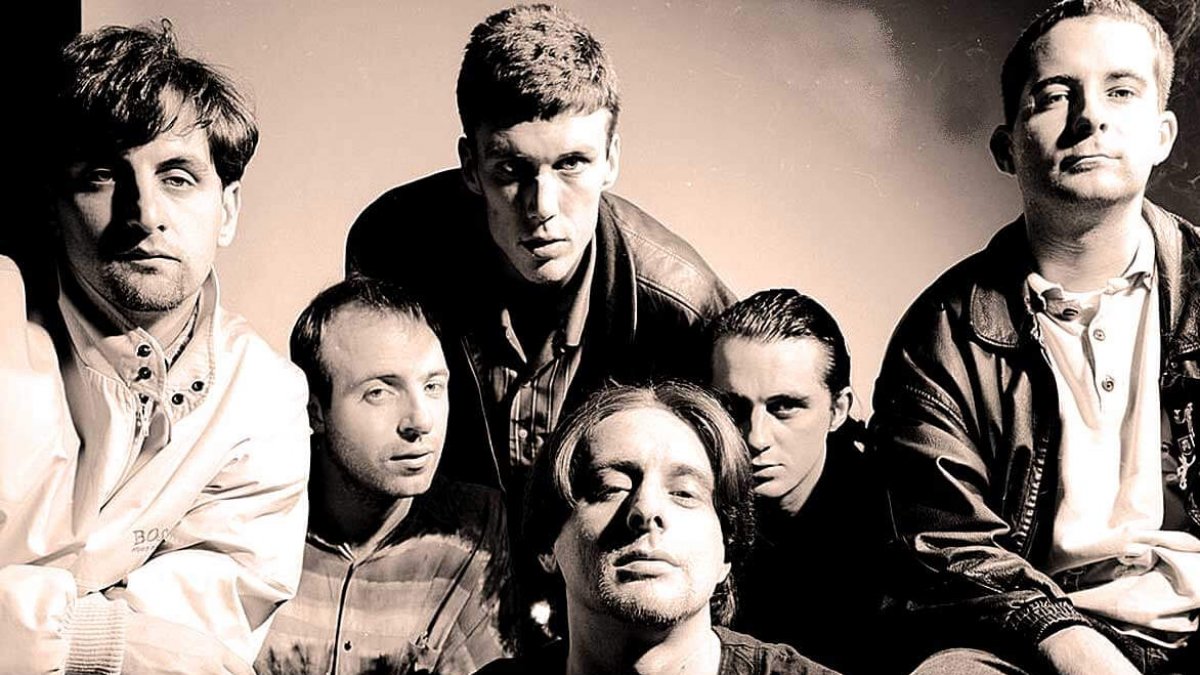 Music
This 1993 Documentary Dissects How To Make An Acid House Hit
Steve Albini's The Problem With Making Music film explores the strategy behind Happy Mondays' breakthrough album, Bummed.
Have you ever wanted to unlock the secret to acid house success? It turns you can if you watch Steve Albini's 1993 documentary, The Problem With Making Music. The 20-minute film follows the Manchester group Happy Mondays as they prepare their 1988 acid house album, Bummed. Tony Wilson of Factory Records is the documentary's guide who explains the process that governed how the band made critical musical decisions, created a recording budget and strategized album artwork, pressing and distribution. If you're preparing your own breakthrough hit, we recommend starting here. Stream the first part of the movie below.
Read more: Download 28 rare mixtapes by an acid house legend
(Via Dangerous Minds)
Image via Past Daily.
Published on 16:27 Berlin time