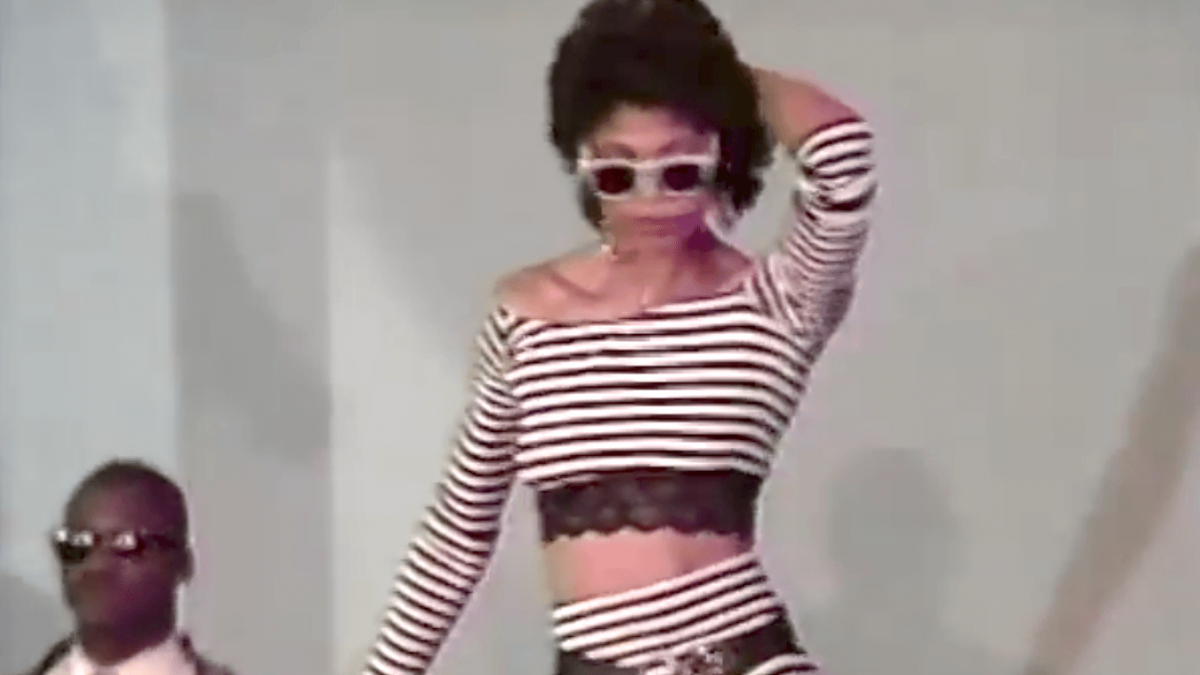 Music
These 263 Records Narrate The History Of Dance Music In Detroit
This Discogs playlist chronologically lists the city's most important music to come out in the '80s.
As the birthplace of techno, Detroit has as rich history of dance music that reaches back to the early '80s and the heyday of artists like Juan Atkins, Jeff Mills and Derrick May.
There's more to the city's early dance history than these artists alone, however. This Discogs list created by user funk_wid_it chronicles 263 records—in chronological order—that helped to define the city's dance music landscape between 1981 and 1991. It includes hits like Sharevari's A Number Of Names as well as lesser-known cuts like Jennifer Welch's My Love and Sound Of Mind's Programming. Many of which could be heard on local TV shows like The Scene and The New Detroit Dance Show (pictured above).
Take a look through all of these awesome records here. When you're done, listen to BMG's mix of Detroit proto-techno and then watch the exclusive EB.tv interview with Detroit legends Matthew Dear and Carl Craig below.
Read more: Hear "Mad" Mike Bands discuss music and Detroit with Benji B
Published on 13:05 Berlin time