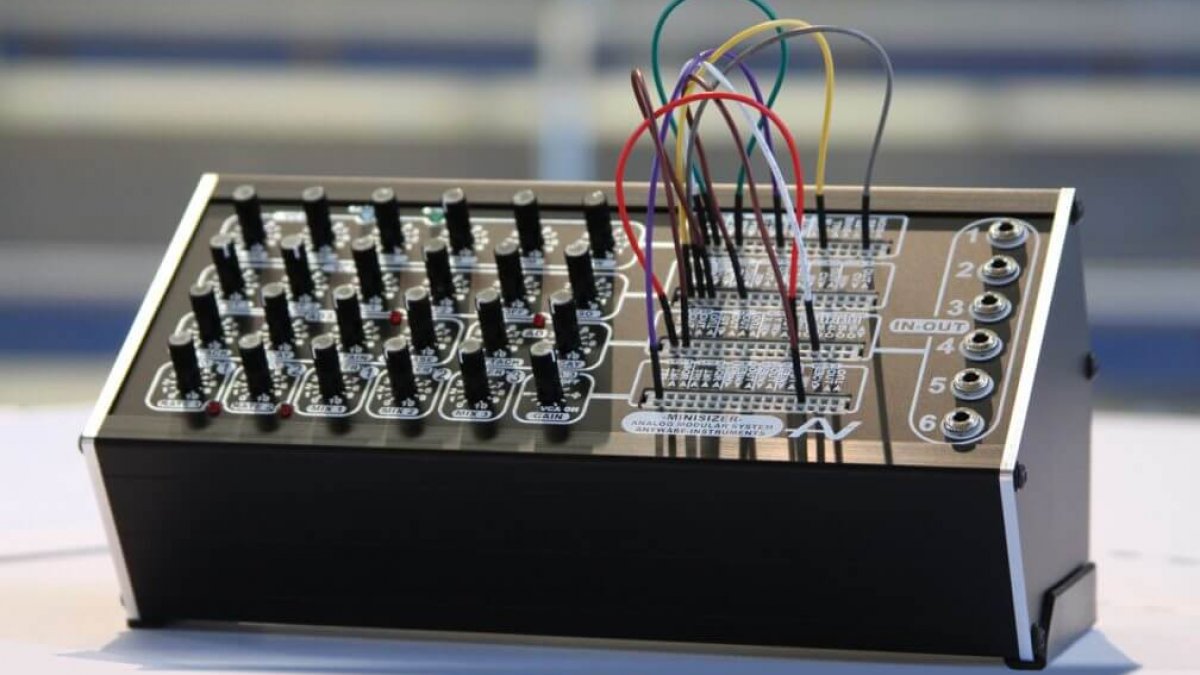 Tech
5 Tiny Synths That Sound Bigger Than Their Size
When it comes to these machines, bigger is definitely not always better. 
Today's synth market is characterized by two opposing trends. On one hand, huge walls of Eurorack are becoming increasingly common and the fandom for big, polyphonic analog synths shows no signs of slowing down.
But while a lot of gear may be blowing up in size, plenty of fascinating and inventive new electronic machines are shrinking down. As parts become cheaper and smaller, manufacturers are finding it easier to produce sophisticated machines with capabilities far beyond their seemingly novel size.
So where to look to get your hands on the best and least expensive mini-synths on the market? Mixmag has collected five of the most promising miniature synths in a new feature. While the Korg Volca range and the Roland boutique collection—including reissues of the new D-05 and SH-101—are obvious choices, the writeup also includes plenty of other portable synths that deserve a place in any production setup. These include the nasty Moog Minitaur analog bass synthesizer and the crazy all-in-one mini-modular synth, the Anyware Minisizer (pictured above). Plus, there's the Minijam wavetable synth that includes a 64-step sequencer and arpeggiator.  Whatever you choose, you're going to find some serious power in your shrunken machine. Check out demos for all five machines below and see what Mixmag has to say about them here.
Read more: The ultimate broswer-based music production guide
Published on 12:01 Berlin time