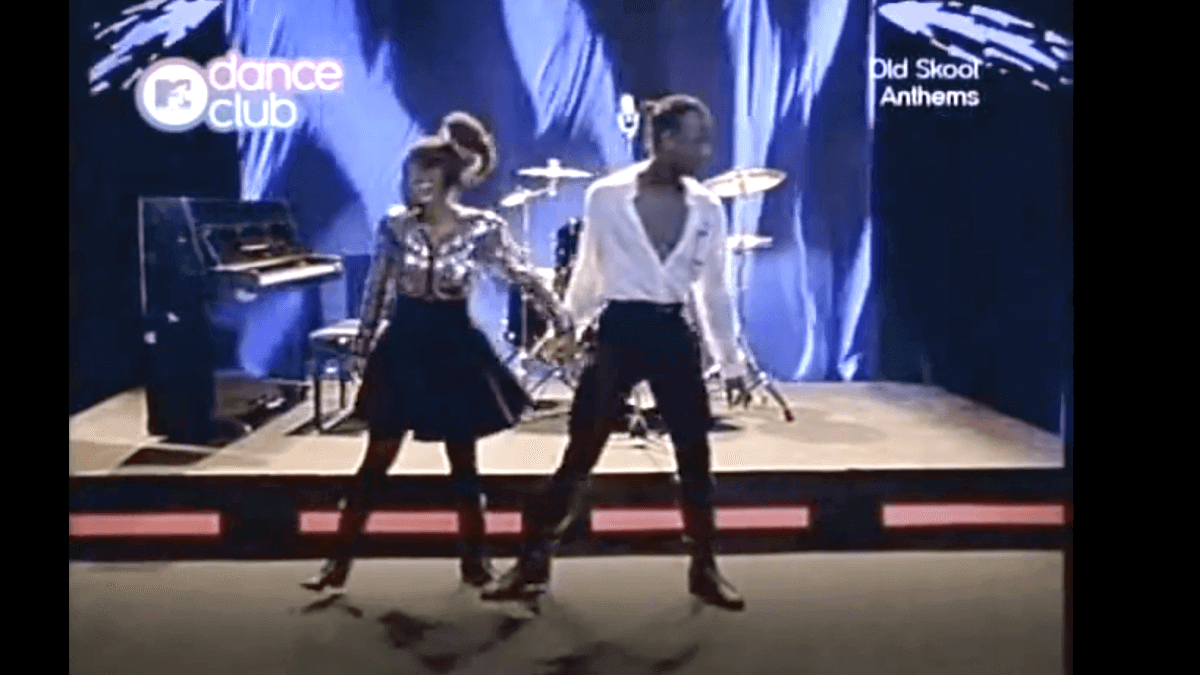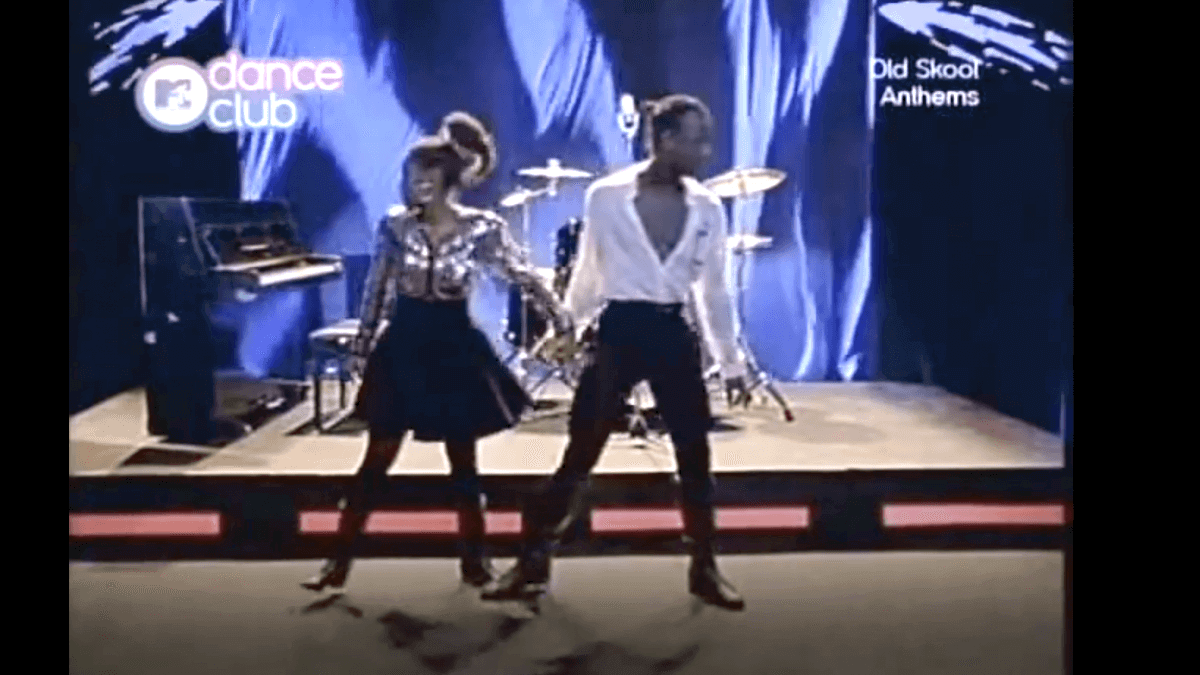 Music
7 Essential Dance Tracks For A Perfect Valentine's Day
You've scored a date for tonight but aren't sure what kind of music to play? We've got you covered.
Earlier today Faze Mag compiled a list of 10 electronic music tracks for the perfect Valentine's day, so we decided to follow suit and collect seven essential tracks to play tonight. Get it on to these love-themed dance hits.
Ten City, "That's The Way Love Is" (Atlantic 1989)
A Chicago House classic with a deeply melancholic theme—the true nature of love.
Eduardo De La Calle, "I Think I Love You" (Hivern Discs 2015)
Featured in one of Ben UFO's latest mixes, this gentle beast will keep ringing in your ear for days to come.
Pal Joey, "Love Me Tonight" (Nite Grooves 1995)
Pal Joey's discography is full of romance-themed club tracks, but this one is by far our favorite.
Leafar Legov, "Untitled" (Giegling 2016)
Taken from the Giegling crew member's December EP, this track is about as romantic as it gets.
Dinosaur, "Kiss Me Again" (Sire 1978)
A disco classic from Arthur Russell.
DJ Assault, "Sex On The Beach" (Jefferson Ave 2003)
If romance fails, there's still "Sex On The Beach" by ghetto house veteran DJ Assault.
Lil' Louis & The World, "Club Lonely (Lonely People)" (Epic 1992)
And if you weren't able to score a date tonight, you can always dance the pain away to "Lonely People", a deep house classic with one of the most memorable intros of all time.
Read More: The 100 Most Essential Disco 12″s Ever Made
Published on 17:30 Berlin time