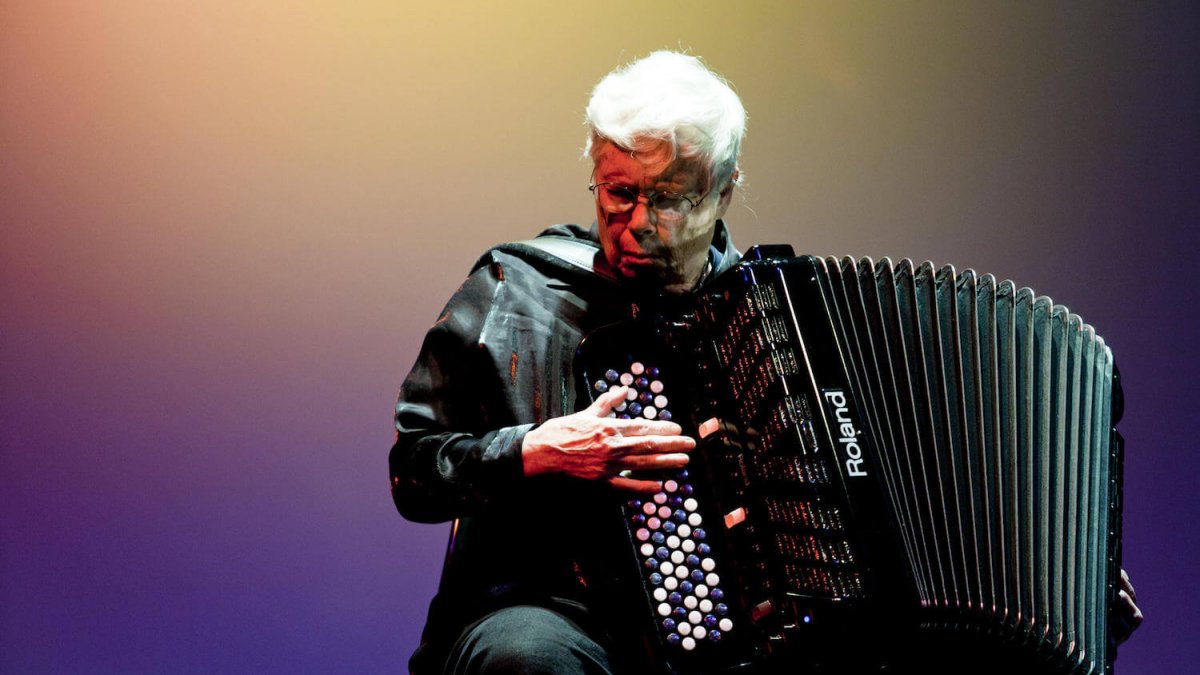 Music
8 Musicians Explain The Enduring Genius Of Pauline Oliveros
The Black Madonna, Suzanne Ciani and Lawrence English remember one of contemporary music's most singular figures.
When Pauline Oliveros passed away almost exactly a year ago, she left behind one of the most startling catalogues of experimental and avant-garde music from the post-war generation of American composers. Researching the phenomenon of "deep listening" in her musical practice, compositions and writing, Oliveros worked in the fine margins between the domains of "listening" and "hearing."
As we wrote in 2016 in a piece praising her pioneering works, "Deep Listening is a multifaceted concept that's hard to reduce to a simple definition. Roughly, it's an exploration of hearing—both active and passive—as a community-building tool and a general approach to understanding creativity." These practices break down the subtle boundaries between past, present and future time events, sending the listener into acute audio environments where the mind is simultaneously hyper-aware and peacefully reposed.
Needless to say, Oliveros has exerted a profound influence on modern electronic music. Vinyl Factory has honored her enduring legacy by collecting testimonies of her impact on eight of contemporary music's most impressive figures. Laurie Spiegel, Suzanne Ciani, William Basinski, The Black Madonna and Ellen Fullman all weigh in with beautiful anecdotes and meditations on Oliveros' astute musical mind. You can read them all here. Below, listen to some of her astounding compositions.
Read more:  Discover Pauline Oliveros' rare 1968 field recordings
Published on 16:06 Berlin time