Feed/Tech
Ableton Just Announced Live 10 And It Looks Awesome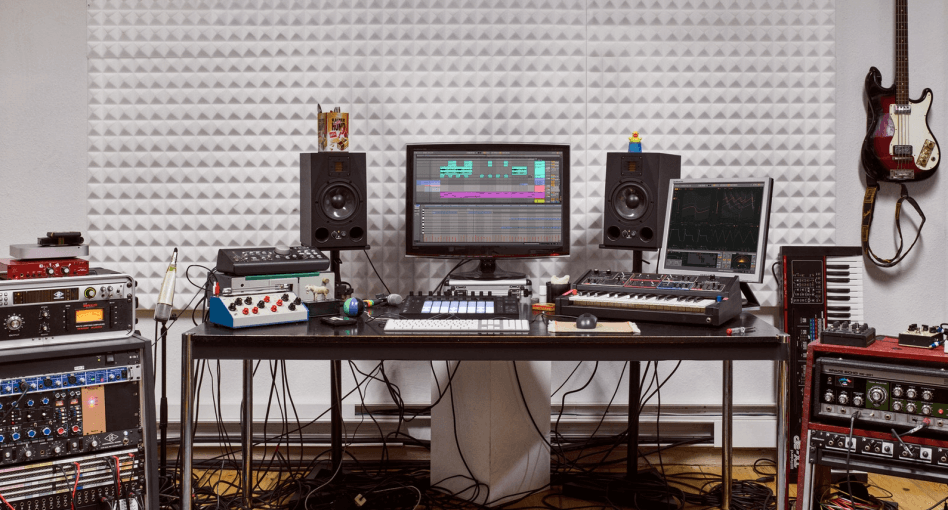 Finally.
Producers and musicians around the world, it's time to rejoice: the long, five year wait for a new update of Ableton Live is finally over.
Ableton has announced that Live 10 will appear in the first quarter of 2018.  It's the first new version of Live to appear since Live 9 was launched way back in 2013. From first impressions, however, it looks like those five intermittent years have been worth the wait. The list of planned updates for Live 10 are significant, ranging from a complete refinement of workflow, an overhaul of editing techniques, new Push functionality and even the introduction of new wavetable synth and effects.
Another big plus is that Max For Live is now fully integrated into the DAW. Not only will this save a lot of CPU, but it will also allow Ableton users to develop their own production tools with the program—and not simply use it as a sound-making device. Its multi-channel audio capabilities also makes it perfect for surround-sound installation and theatre works.
The list of overhauls in Live 10 are overwhelming, making this one of the most significant updates to the beloved production suite for over a decade. To help you navigate through all the changes, Ableton has put together a quick guide to what's new with Ableton 10. Check it out below and head to the Ableton website to get an extensive run down of all the changes. Scroll down further to watch a video on the new "Capture" feature specific to the new and improved edition.
Read more: How Ableton changed dance music forever