Feed/Culture
Absolution, Berlin's Revered Gay Pop-Up Party, Is Back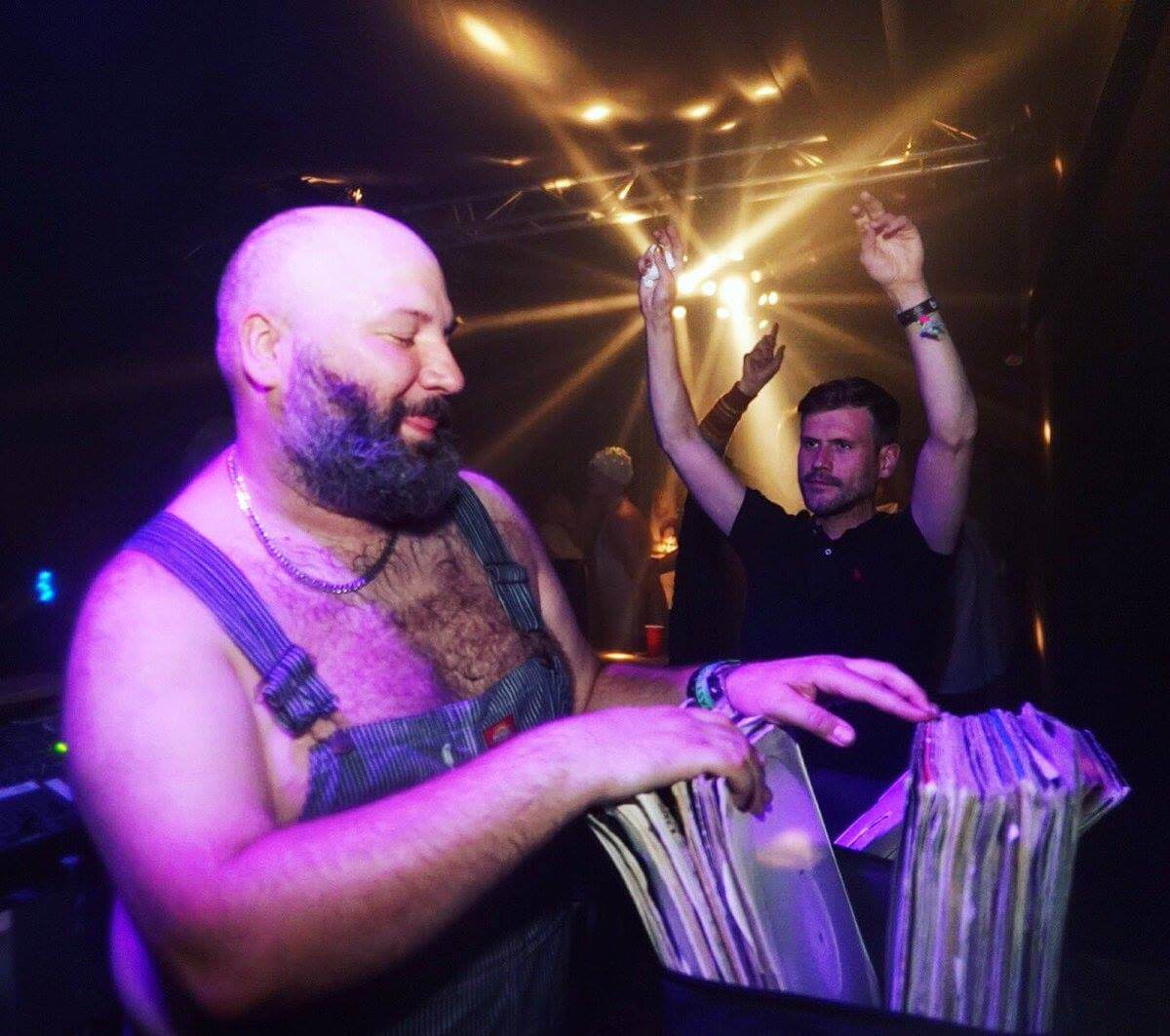 After a long break, Berliners are ready to be absolved.
Not all parties are created equal. Berlin's revered "Absolution" nights prove this point well. After taking an extended 18-month break, the gay pop-up party is back. Famous for its one-off locations, Absolution No.4 will take place in Berlin-Mitte's Bauakademie on March 10.
In the past, Absolution has taken over decrepit embassies, abandoned office receptions and other disused establishments. According to Absolution, its identity is tied to its locations.
This 12-hour session will feature Gideön as well as Prosumer (pictured above), Jo Nathan, Oren Marzam and Mandel Turner. As one half of the Glastonbury duos, the NYC Downlow and Block9, Gideön has established his knack for throwing high-intensity warehouse raves from Germany to the UK. You can expect a powerful sound system, a large darkroom, deep, dubbed-out house music and plenty of old-school Berliners.
Be prepared to be absolved. You can find more info on Absolution's bookings and party calendar here.
Read More: The 10 best parties in Berlin right now