Feed/Music
This Ambient Music Guide Is An Incredible Resource For Chilling The Heck Out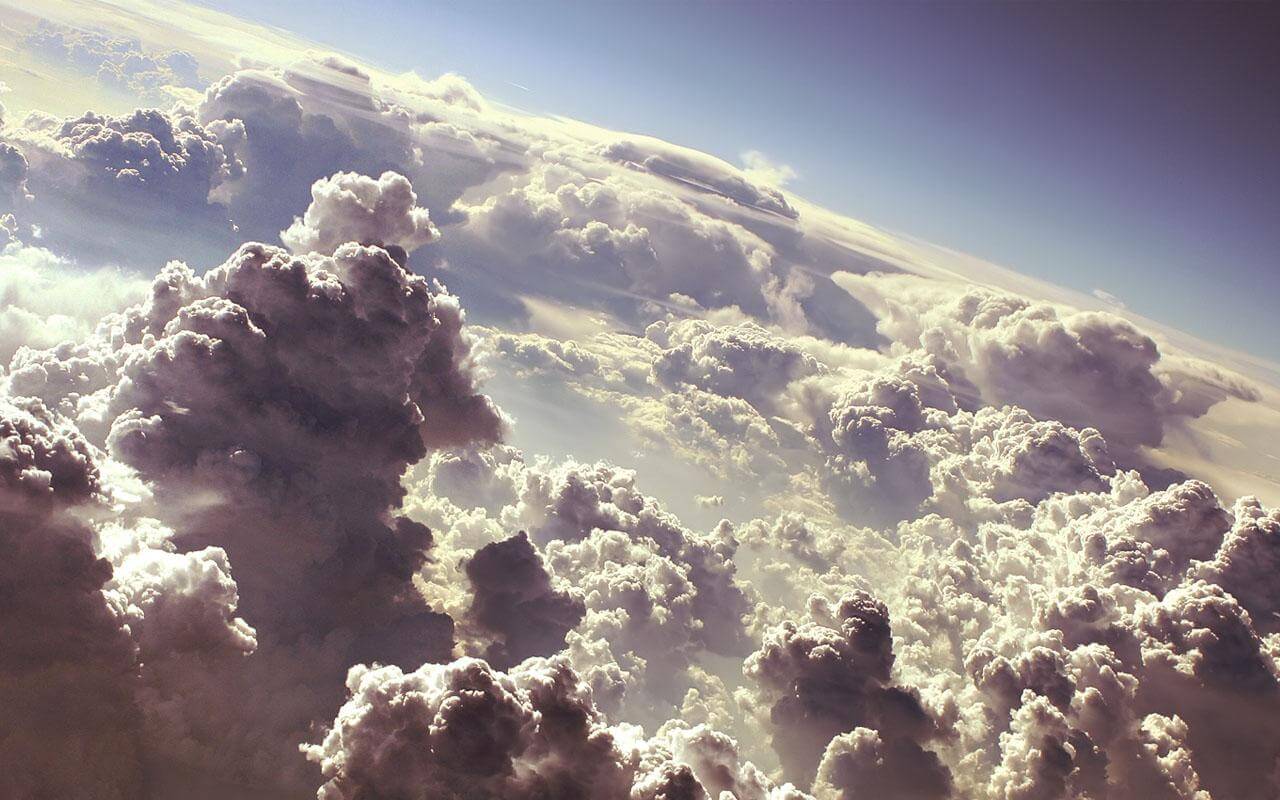 Discover all of the genre's essential artists and albums.
Ambient music has a rich and surprising history. Whether you want to draw its history back to Satie's beautiful "furniture music" compositions or start it with Brian Eno's extended interventions, there is no doubt that ambient music has spread into almost all the crevices of modern music—be it techno or modern classical.
While it is no doubt essential to get a schooling in the incredible variety of sounds under the ambient genre, it can be rather intimidating to make a start. That's what makes websites like the Ambient Music Guide so vital. A labor of love of the highest order, it contains lists of essential ambient artists and albums, an ever-updating range of playlists and mixes ranging from "Best Albums of 2017" to "Downtempo Grooves", plus a mailing list and interviews.
Ambient Music Guide is the kind of website that could only have been made and maintained by someone who knows the intricacies of ambient music inside out. It makes diving into this daunting and ever-gratifying genre a little bit more easy and enjoyable. Bliss out to one of the site's playlists below. You can check out the website here.
Read more: Take a break from techno with these 10 essential ambient podcasts
Photo via Allswalls.com