Feed/Tech
Behringer Seems To Be Teasing A Cheap New Roland Jupiter 8 Clone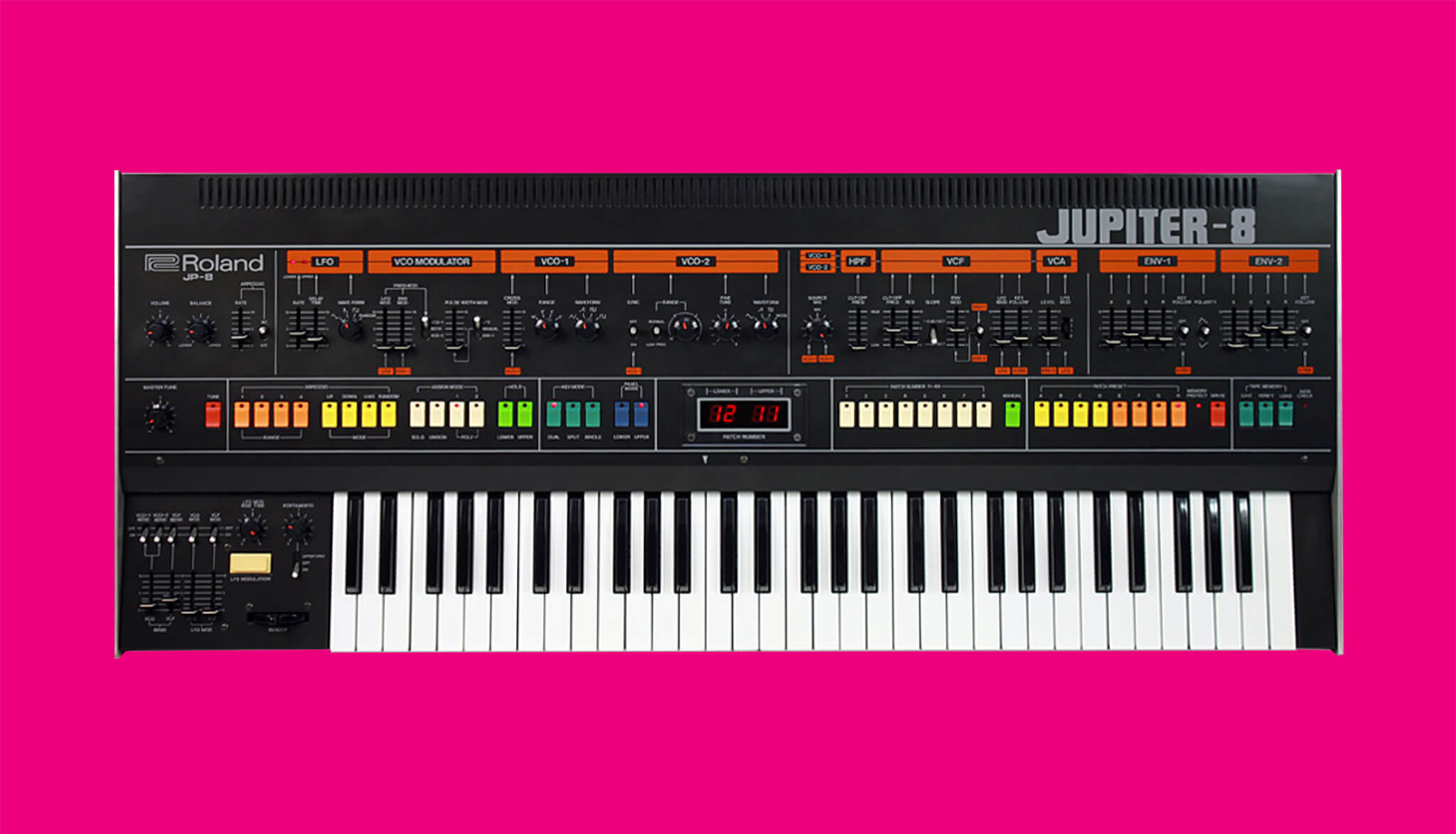 Behringer has teased images indicating that its next big clone project might be underway.
Fresh from producing one of the most discussed and controversial synths of the last couple of years, Behringer might already be planning its next great vintage synthesizer cloning project.
Not content with producing the outrageously cheap—and surprisingly good-sounding—Minimoog Model D, Behringer has teased some photos that indicate that the company might be setting its sights on the Roland Jupiter 8.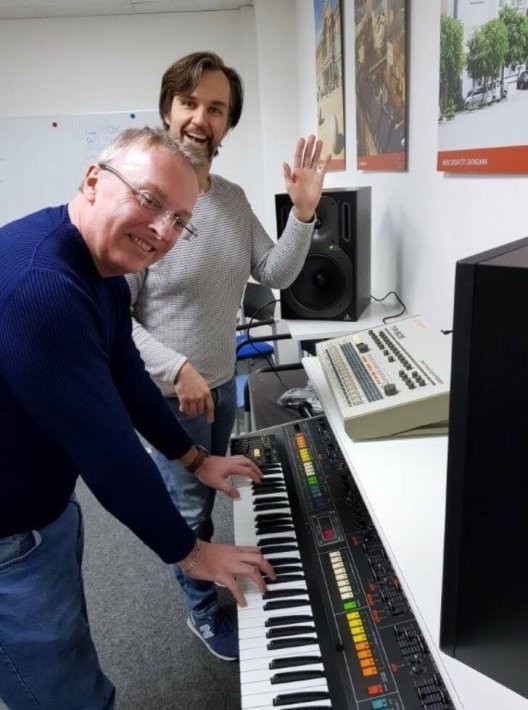 The Jupiter-8 still stands as one of Roland's most remarkable synths and has inspired musicians as diverse as Tangerine Dream and Future Sound Of London. Its 16-oscillator, 8-voice arrangement with split and layered keyboard functions make it one of the world's most desirable synths, even at the steep price of $20,000.
We'd say Behringer has their work cut out to get any clone to sound like the original, but any attempt to make the Jupiter-8's retail value more affordable will undoubtedly be celebrated by musicians the world over. It's all speculation at the moment, of course, but watch this space for more details when (and if) they emerge! Below, check out Peter Van Hoesen test run Behringer's Model D clone for EB.tv.
Read more: Play Behringer's DeepMind synth in virtual reality