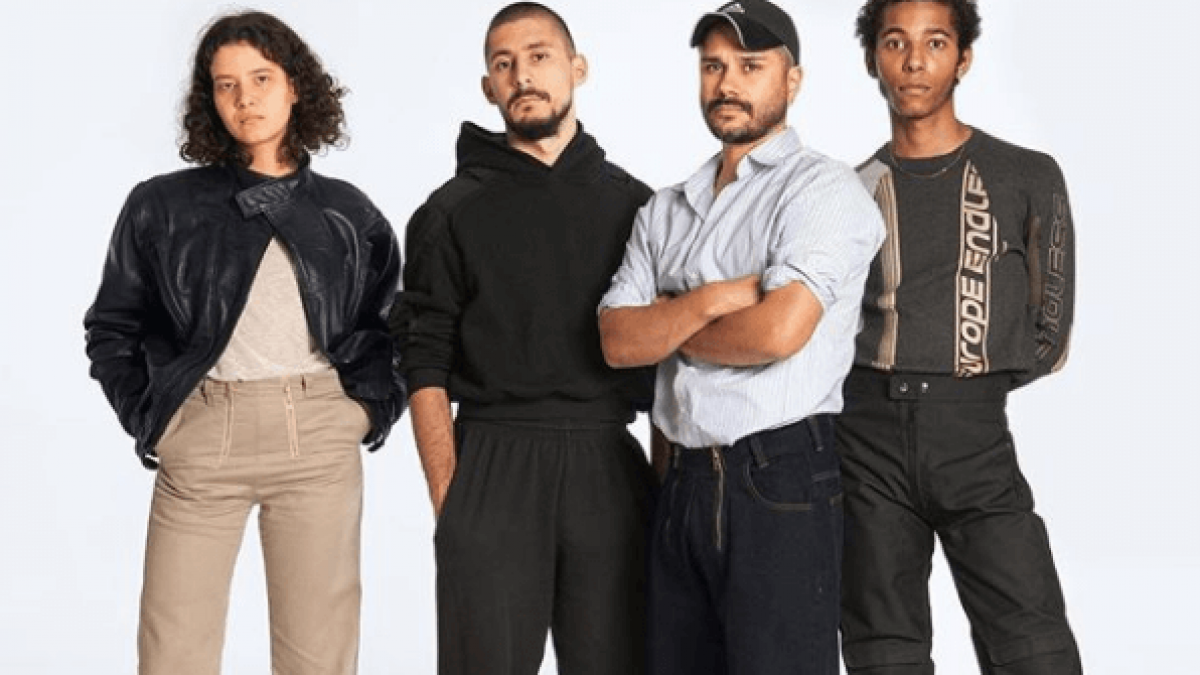 Culture
Berlin Clubwear Brand GmbH Has An Awesome New Campaign
The SS18 collection will feature second-generation immigrants in honor of the designers' backgrounds.
It's no secret that when it comes to electronic music and club culture, Berlin tends to be one of the world's great taste-makers. The Berlin-based fashion brand GmbH has had a exerted a particularly profound influence on the city's club underground and has been quietly perfecting its aesthetic since its inception two years ago.
For its forthcoming collection, founders Benjamin Alexander Husby and Serhat Isik wanted to celebrate their respective Turkish and Pakistani backgrounds by featuring the children of those who moved from elsewhere to help rebuild Germany after the war. "We thought of the expression 'Gastarbeiter' commonly used in Germany, meaning 'guest worker,'" the duo said. "As visitors, they were expected by their host countries to only stay temporarily, but they never left. We, the children, are at once European, but also told we do not truly belong."
The models chosen for the spring collection are Berliners with parents hailing from places as diverse as Sri Lanka, Azerbaijan and India. Take a sneak peek at the new line below. The launch will take place on January 16.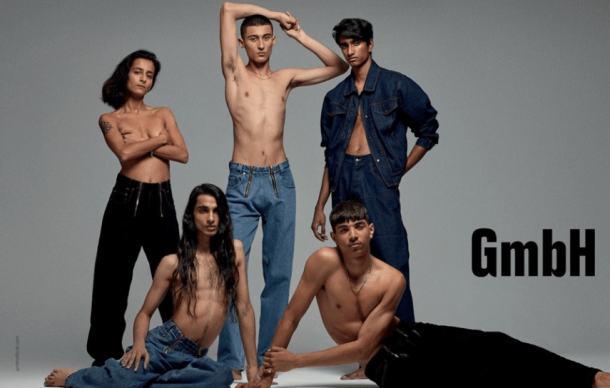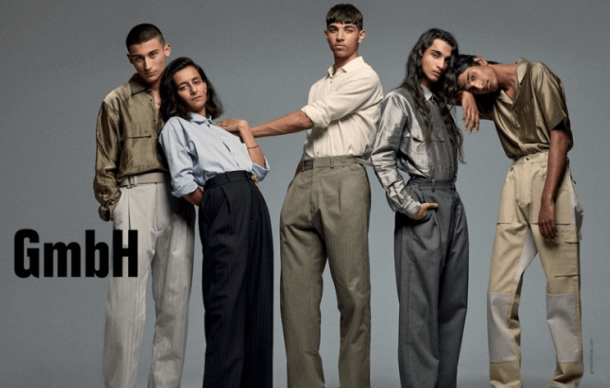 Read more: How '90s Russian rave became the toast of high fashion
Published on 13:18 Berlin time