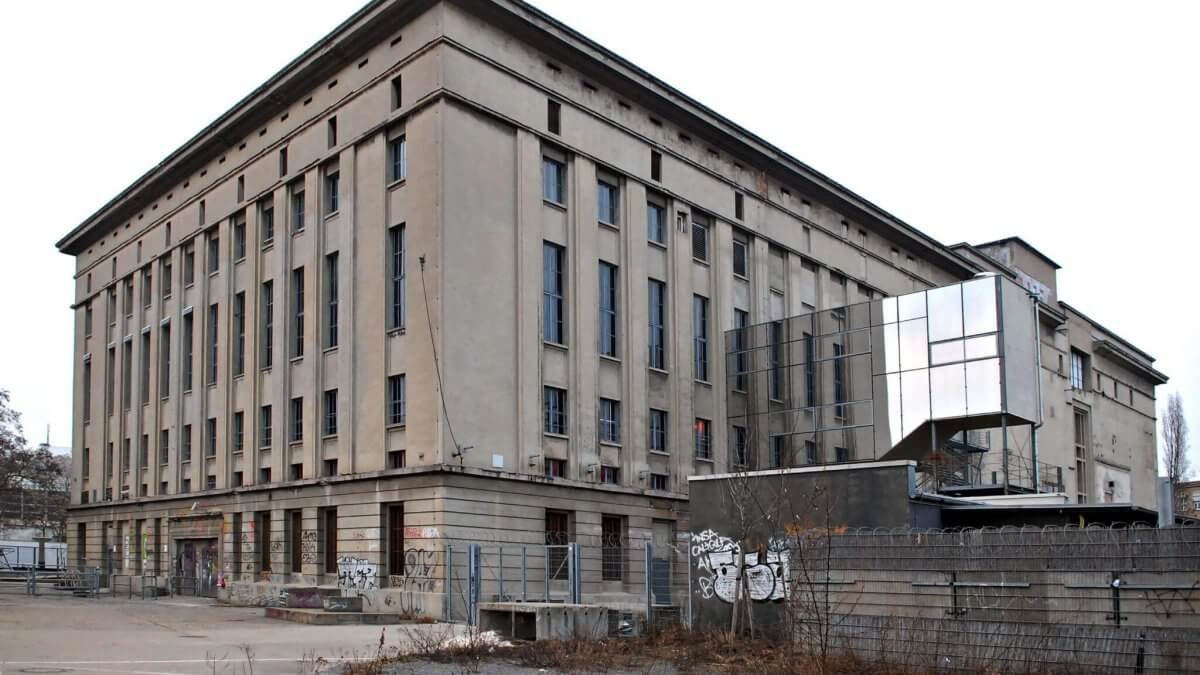 Culture
Berlin Politician Claims That Taxpayer Money Should Support Techno
"Techno culture has given so much to Berlin, using some tax payer money to support it is the least we can do."
It's a well-known fact that the German government has fairly liberal attitudes towards Berlin's nightlife. Last year we reported that the German court deems Berghain a place of "high culture," and earlier this year we noted that the parliament has set up a €1 million fund to soundproof at-risk clubs in the city center.
Now, another politician has vocalized his support for Berlin's techno culture. Georg Koessler of the Green Party recently told The Citizen that he supports dance music's positive impact on the city. "Techno culture has given so much to Berlin, using some tax payer money to support it is the least we can do."
He added that the conservative party also approves the government's efforts to protect its nightlife economy. "Politicians used to talk about Berlin clubs as something nice on the fringes. But very surprisingly, even our opponents in the (conservative) CDU are suddenly very passionate about this subject." Read more about how local government has taken the techno scene under its wing in this fascinating feature.
Read more: Enter the Berlin techno club that became Berghain with this video
Published on 12:47 Berlin time