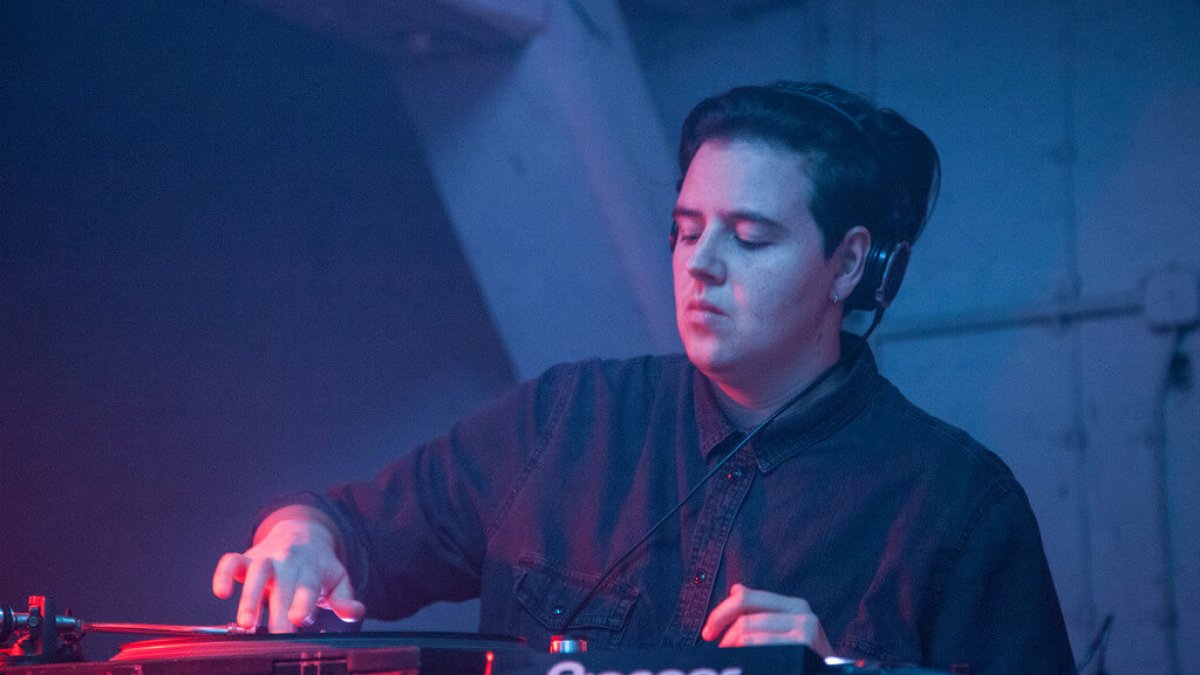 News
Berlin's CTM Festival Announces Its Third Wave Of Acts
The lineup will include Jlin, Elena Colombi and Borusiade among others.
Berlin's esteemed CTM Festival is just over one month away, and they've now released their third wave of artist acts. Newly added names include Equiknoxx, Elena Colombi, Lotic & Roderick George, Special Request, Holly Herndon and Borusiade (who is pictured above and who we featured in a special feature here). They will join the already-announced acts Pan Daijing, Olivia and Errorsmith, among many others.
The alternative art and music festival will take place across multiple Berlin venues from January 26 – February 4. For tickets and more information on the lineup, visit the CTM website here.
Read more: CTM Festival to release limited edition 12-inch series
Published on 12:26 Berlin time