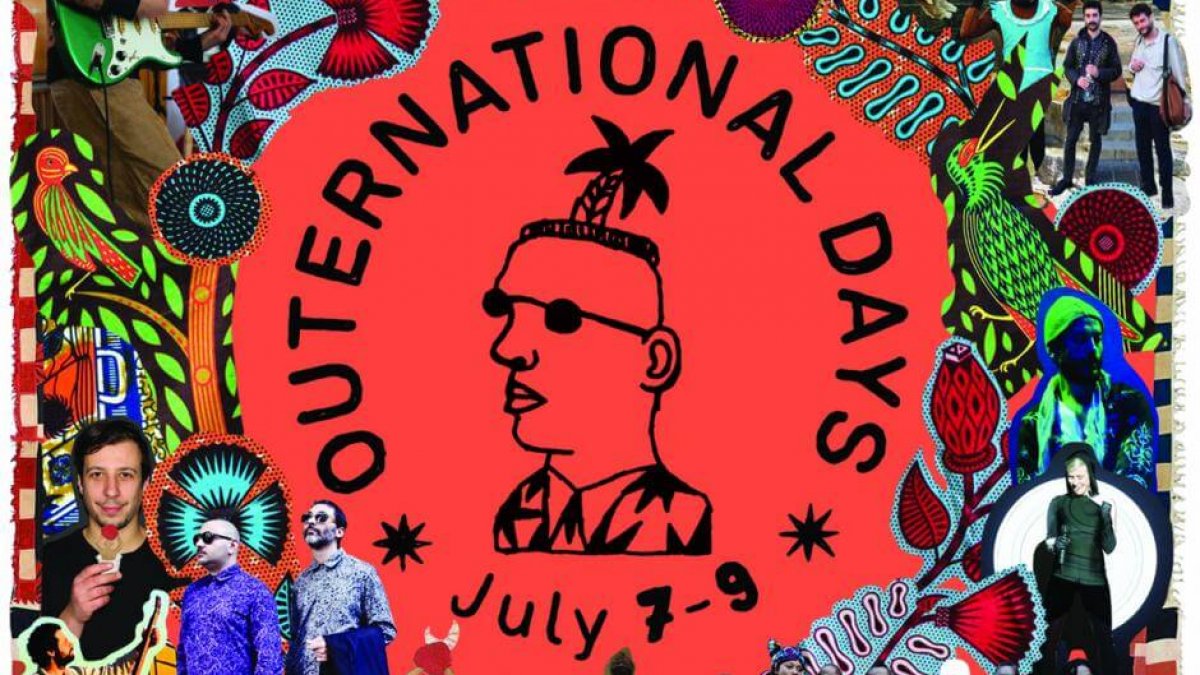 Culture
Bucharest's Outernational Days Festival Needs Your Help
Help keep this vital fixture on the festival calendar alive. 
In July of this year, the second iteration of Outernational Days festival took place in Bucharest, Romania. But unlike many other festivals you might have encountered on the summer festival circuit—compulsively curated for the biggest crowds or the most well-known show stoppers—Outernational Days was guided by a concrete ethico-musical idea. At the very least, there is hardly another festival where you are going to see the perfect DJ selections of Mark Ernestus or Vladimir Ivkovic rub shoulders with the leading contemporary exponent of manele music, Florin Salam.
As it's founder Dragos Rusu explained to us in a thought-provoking piece on the festival, Outernational Days questions the geo-political conditions that see certain musics and identities marginalized or fetishized in this seemingly "boundary-less" global music exchange. As Rusu says, the festival "creates subversive channels of communications and pierces disputed places and neglected territories…In this process, the limits of perception are challenged, breaking down social and cultural borders." Outernational features a brilliant and diverse line-up and is accompanied by a rich discourse and lecture program. There is no festival quite like it.
Festivals as challenging as Outernational Days are vital events. But given the fringe nature of their curatorial scope, they often rely on financial support to keep their good work alive. In order to keep Outernational Days going for a third year and stave off incurred financial problems, the organizers are throwing an awesome fundraising party at Kran in Bucharest on October 7 featuring a stack of diverse talent. You can RSVP for the October 7 event at Kran Club in Bucharest here. If you can't make it to Bucharest for the party, you can support the future of Outernational Days—and pick up some sweet merch and tickets—through their IndieGoGo fundraising campaign here.
Read more: Listen to a lost '60s Iranian library record masterpiece
Published on 12:14 Berlin time