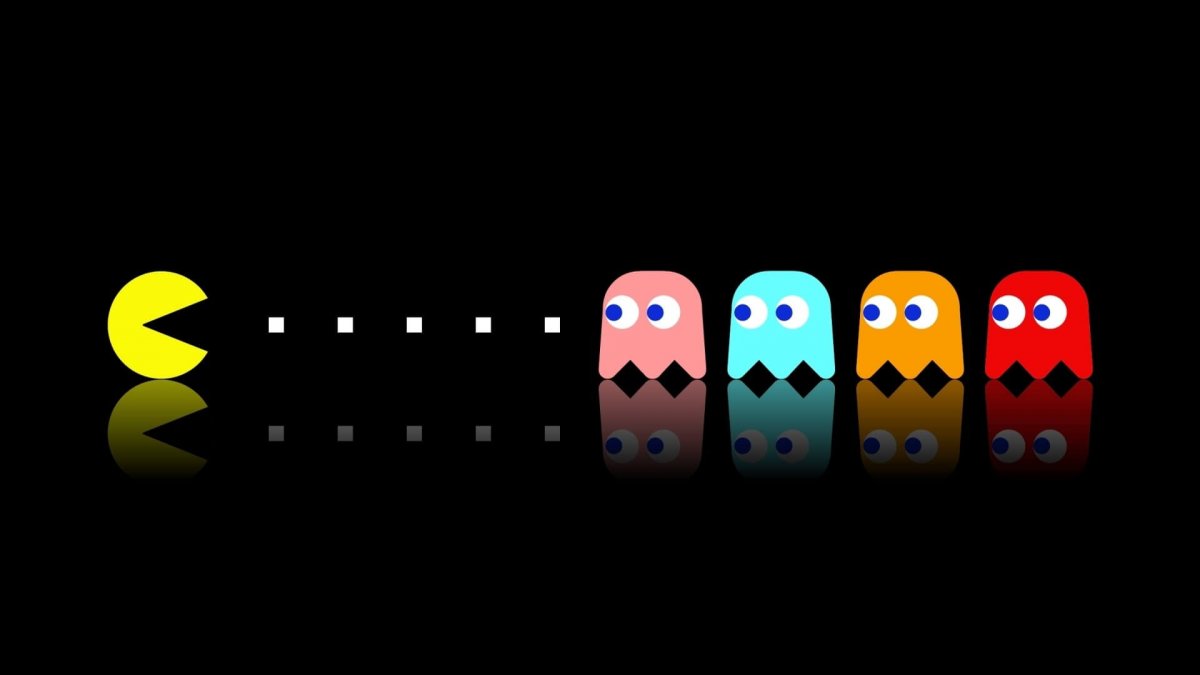 Tech
You Can Now Play Pac-Man In Ableton Live
Isotonik Studios has developed a new Max for Live device based on the classic arcade game.
It's true: you can now use a classic arcade game to make professional-grade tunes. The British company Isotonik Studios is known for its software line The Arcade Series, which features a collection of Max for Live generative sequencers that can be used on their own or integrated into Ableton. Each device was created by Mark Towers and takes inspiration from classic arcade games like Asteroids, Tetris and Pong.
The company recently hinted on its Facebook page that it's returning with an interface based on the cult game Pac-Man; users will be able to control the ghosts' individual speed, which will be linked to variables like note velocity and length. Isotonik hasn't announced a release date as of yet, but the other devices in The Arcade Series are available as a pack for about €30. We imagine that they're all madly addictive.
You can check out a video of the Asteroids sequencer below or shop for Isotonik's sequencers here.
Read more: 10 retro video games that inspired an east German kid's LP
Published on 14:48 Berlin time