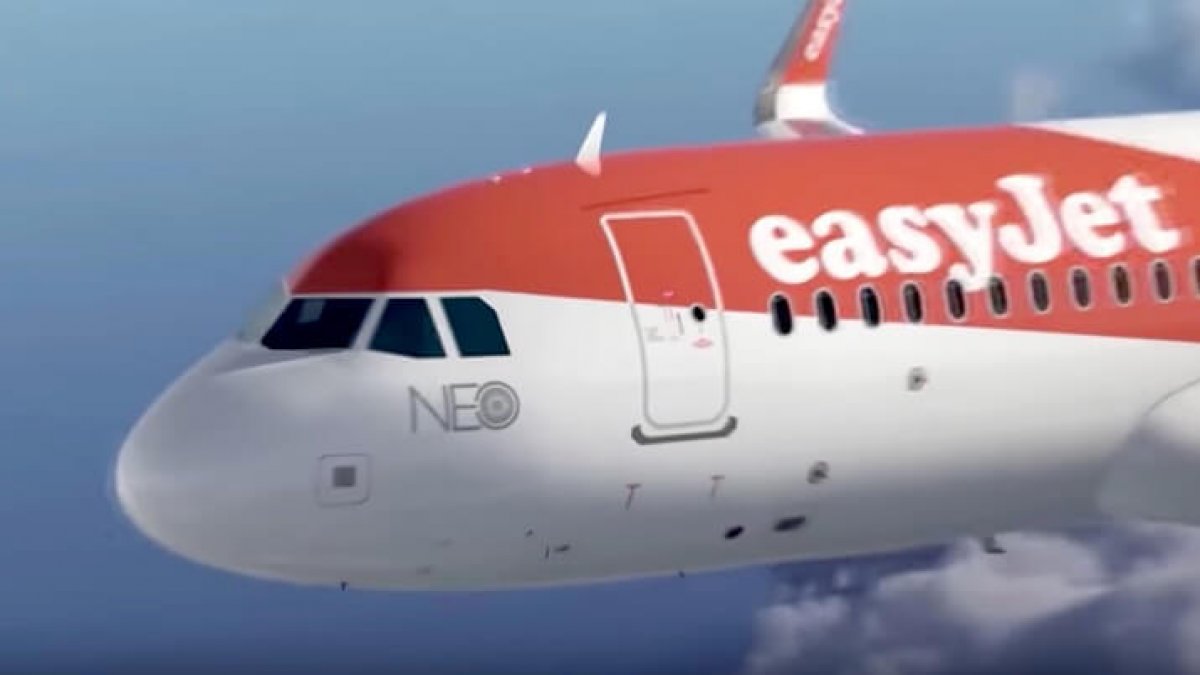 Music
Chill Your Post-Club Hangover With 10 Hours Of Droning Jet Sounds
There's nothing like the harmonics of a high-bypass turbofan engine to calm you down.
We've all been there. That "absolute" latest time to leave the club for an early plane the next morning goes up in smoke on the dance floor, and before you're know it you're hobbling through security with your bag barely packed, on no sleep and feeling sorry for whoever has to sit next to you.
Those flights can be some of the toughest tests of post-club character one can encounter. But a new album of ambient jet noises is attempting to smooth the edges just a bit for you. Jet Sounds brings together the harmonic hum and softened purr of "twin spool, high bypass, turbo fan engines" from a Jetstar Airbus A320. Recorded at 39,000 feet on a flight from London Gatwick to Nice, the constant subdued tones of the engine will immediately make you sink deeper into your seat.
All proceeds from purchase of the album are directed to The Children's Sleep Charity, "to help further support children and families with sleep issues and provide accredited training for professionals."
Listen to a special 10-hour version of the album below. Scroll down further to listen to the album via Spotify.
Read more: Relax even more with over 99 hours of ambient noise from sci-fi films
Published on 11:47 Berlin time