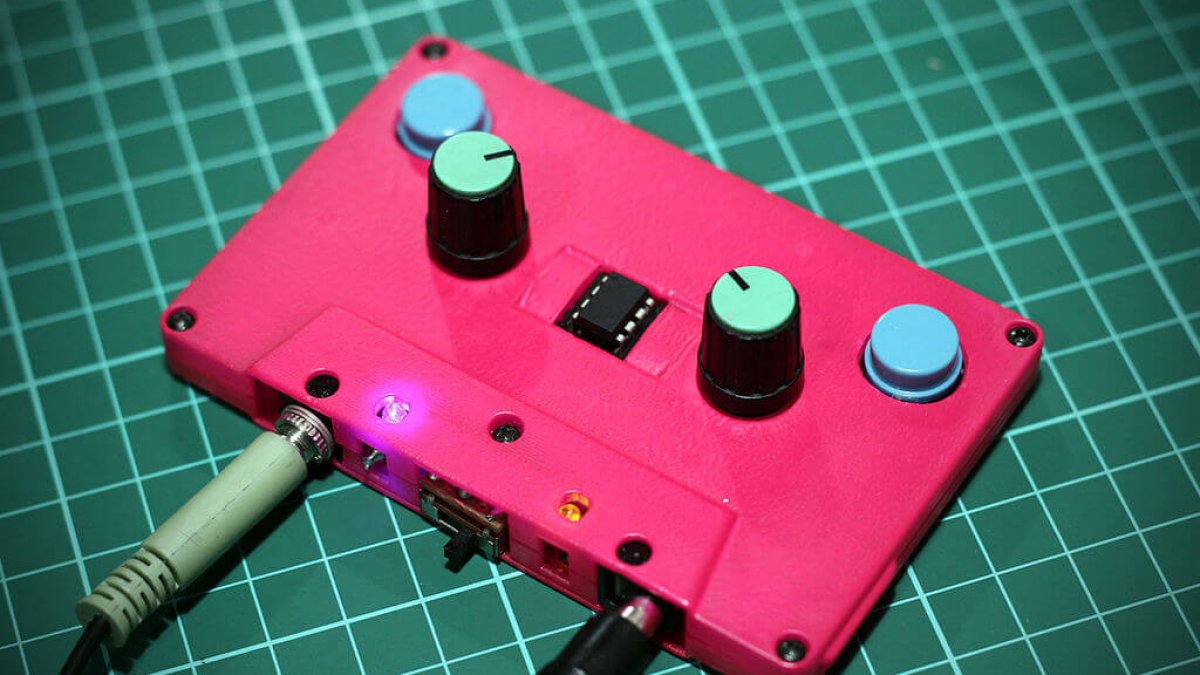 Tech
These Crazy 8-Bit Synths Fit Inside Old Cassette Tapes
Your old mixtapes can become a future production tool.
Forget trying to dig up your old Game Boy: You can now slam wild 8-bit music through all your old cassettes. Welcome to the whacky, noisey world of 8-bit Mixtapes.
These retro-inspired machines are built by inserting tiny Arduinos inside old tape cartridges. The ATtiny 84 and 85 arduinos work off a single line of code to produce a melody or string of beats, with additional modulation controls attached to the cassette to sculpt explosive fields of noise. They are also open source so that each machine can be customized to your personal needs. What's better: they are very easy to build yourself.
Head to the LifePatch website to learn how to build your own and see many more varieties here and here. Watch these inventive noise machines in action below.
Read more: This absurdly cheap 8-bit modular synth is perfect for beginners
Published on 12:09 Berlin time