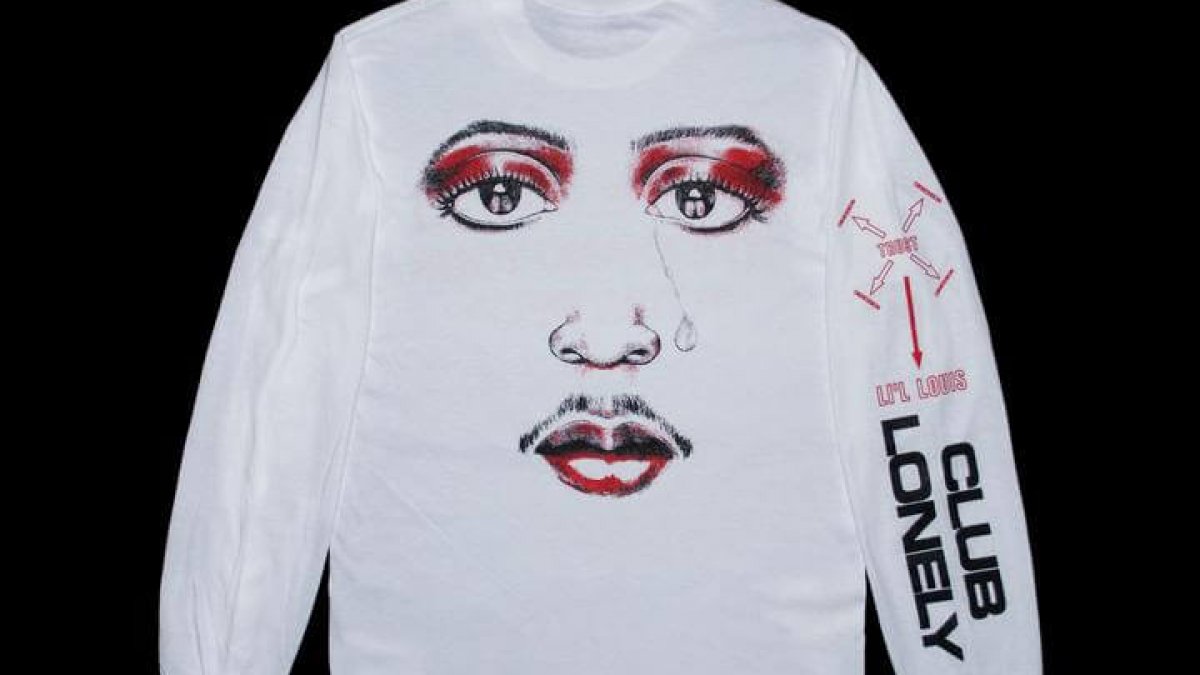 Culture
This Crew Makes Dope Bootleg Streetwear T-Shirts From House LPs
Wear the records you love. 
Some record covers are so iconic that restricting them to a 12 by 12 inch piece of cardboard stored in your shelf somewhere doesn't seem to do them justice. Whether it's due to an iconic logo, image or just simply how classic the record is, there are some LPs you want to proudly wear as much as listen to.
Boot Boyz Biz is a bootleg t-shirt initiative that does just that. With a keen eye on classic images, phrases and typographies, the garment company creates limited edition clothing items that bare the insignia of some of electronic music's greatest records. But "just" a band shirt these are not. Well composed combinations of color, font and image placement capture the original vitality of the LPs without being simple rip-offs. Beyond records, Boot Boyz also rips classic art movements, movies and book covers into Dada-ist mashup designs.
So whether it's Dream 2 Science's "My Love Turns To Liquid", Lil' Louis "Club Lonely" or the proto-techno and house wares of Chris & Cosey or Nitzer Ebb, these t-shirts let you literally wear your heart's favorite music on your sleeve.
We've put some of our favorite records-turned-tshirts below. Be sure to check out their online store here. And just like any in demand record, all the tees and pullovers drop via email announcement, so sign up at their website.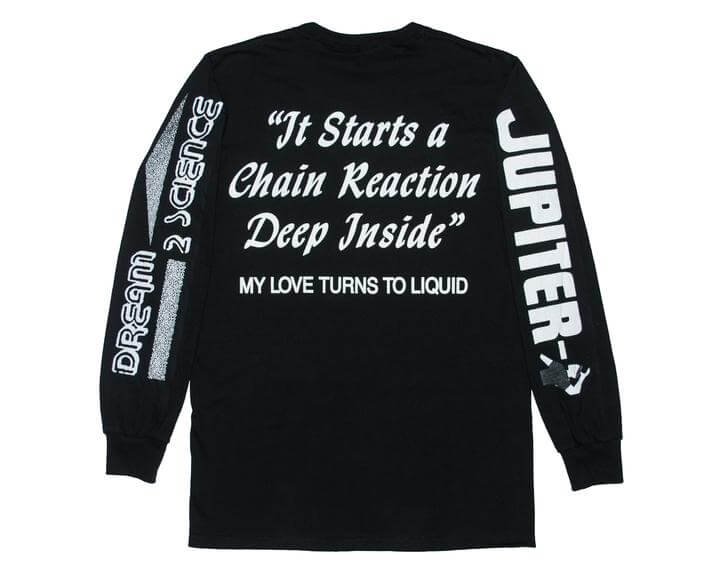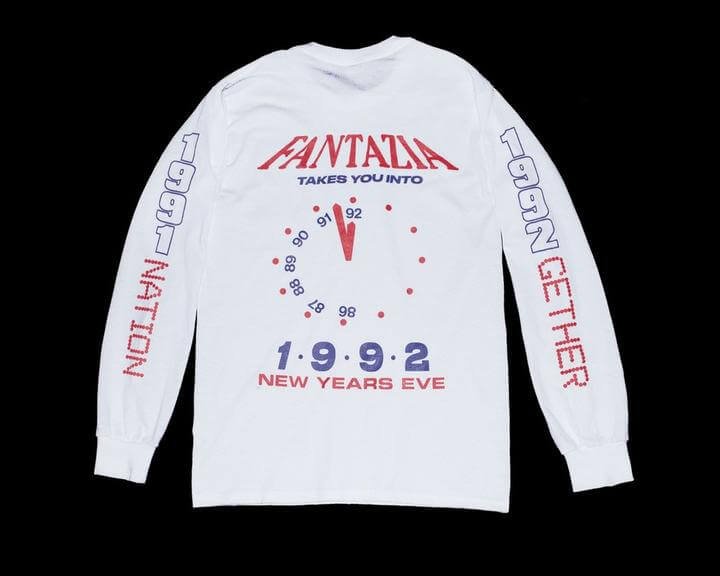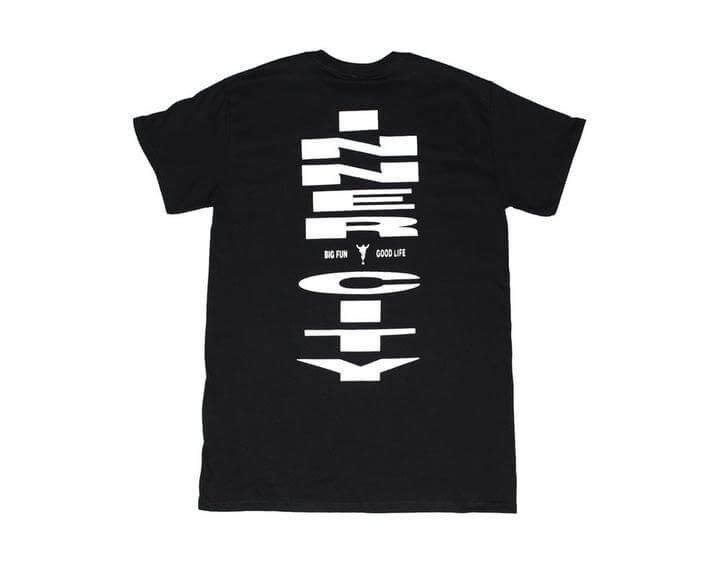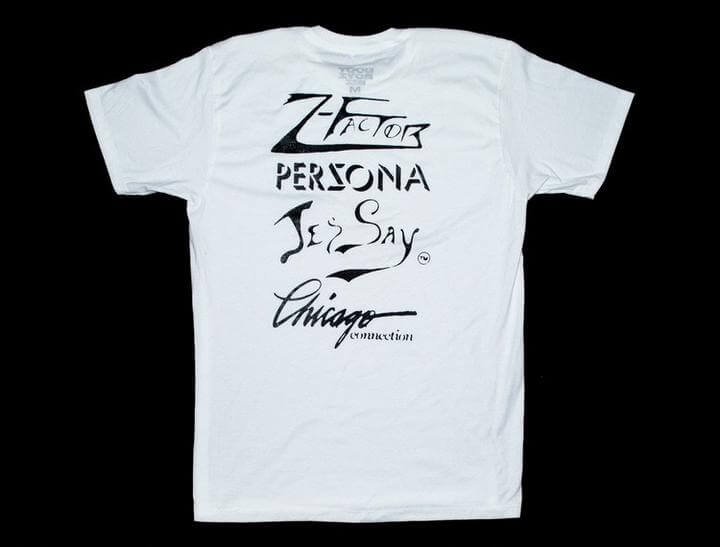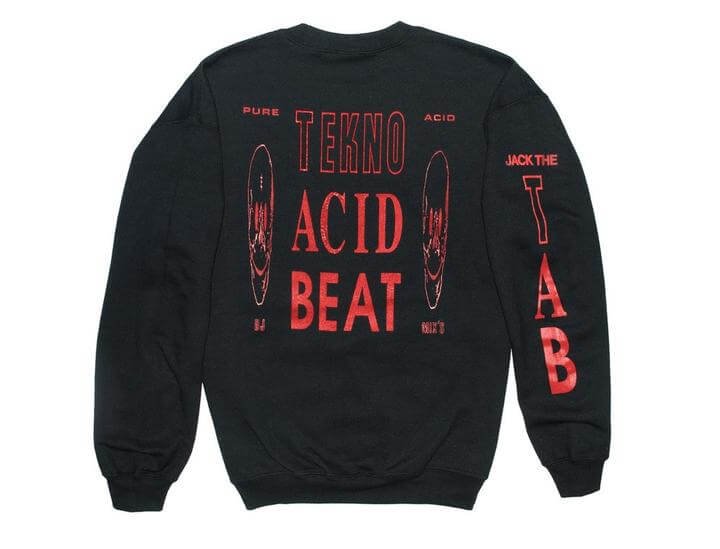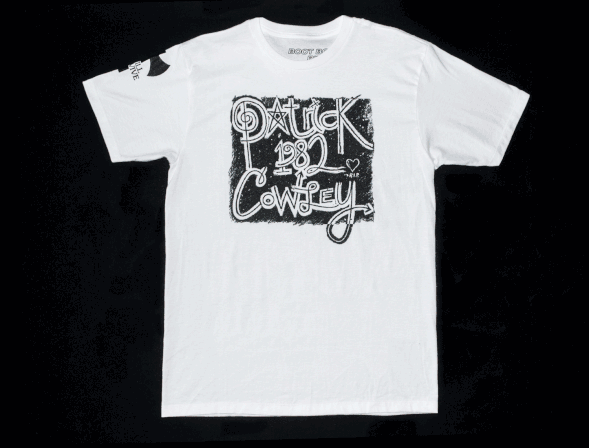 Read more: Adidas' latest clothing line is ready for Berlin's techno clubs
Published on 13:15 Berlin time