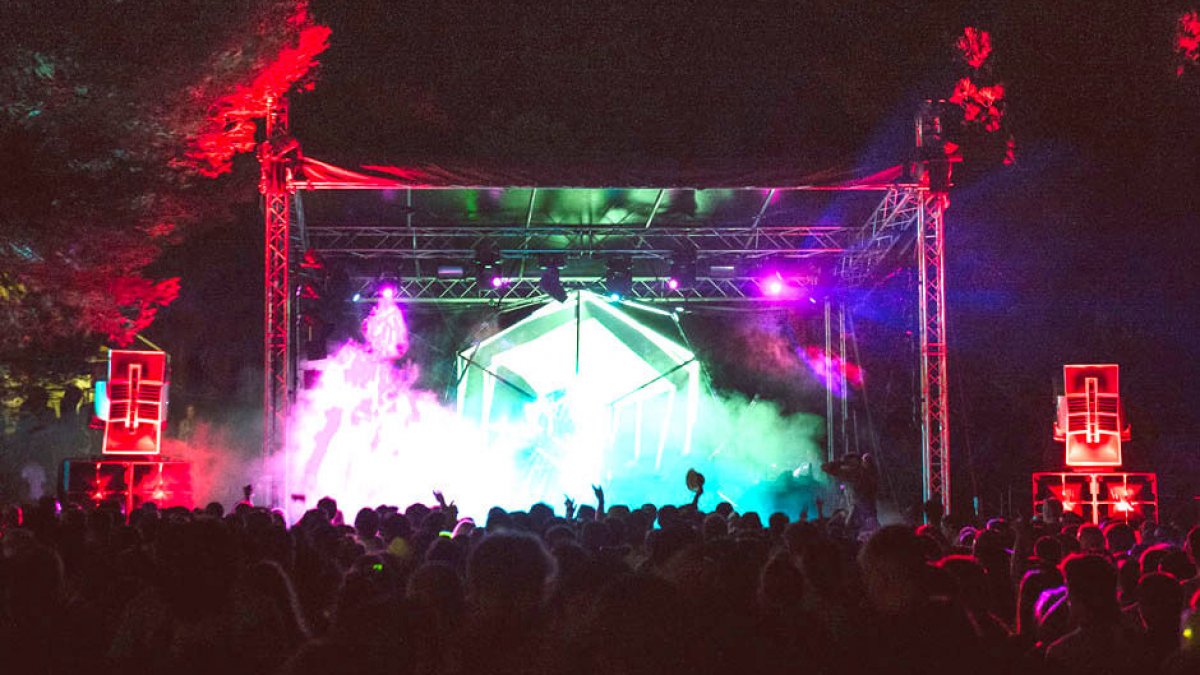 News
Dimensions Festival Is Starting Its Own Record Label
Mike Dehnert, Lady Blacktronika and more will feature on Dimensions Recordings: An Introduction.
One of Croatia's most beloved beach festivals, Dimensions, has announced plans to launch a new record label. Its first release will be a three-part compilation assembled by two members of Dimensions Soundsystem. Dimensions Recordings: An Introduction will feature 12 tracks from different artists across three different installments, all of which will be available to purchase separately. The contributors include Marcos Cabral, Lady Blacktronika, Mike Dehnert and more—you can see the full tracklist below.
The record is due out on July 14, about six weeks before the annual end-of-summer blowout kicks off on August 30.
Part 1
A1 Mim Suleiman – Pole Pole
A2 Alma Negra – Onga
B1 Kerem Akdag – Getdownsoclose
B2 James Tillman – Wander
Part 2
A1 Marcos Cabral – Prochainement
A2 Byron The Aquarius – Full Moon Feat MDMA
B1 Lady Blacktronika – Can We Still Be Friends
B2 DJ Aakmael – Transit
Part 3
A1 London Modular Alliance – Crosstalk
A2 Upwellings – Soft Shadows
B1 Obsolete Music Technology – Comb Freq
B2 Mike Dehnert – Tokio – AT Master
Read more: Plan your summer with an interactive map of Europe's best summer festivals
Published on 11:05 Berlin time