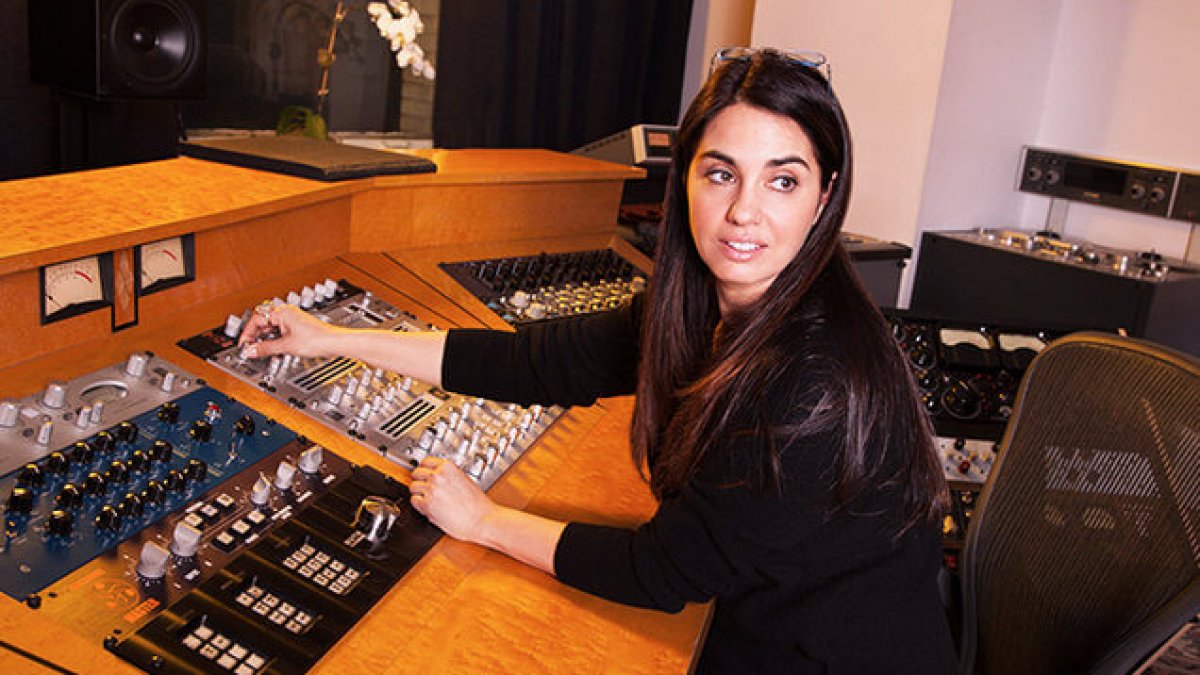 Culture
Why Don't More Women Work In Audio And Music Engineering?
The discussion about the gender gap among music producers is breaking into mainstream journalistic publications.
The discussion and debate over the gender gap in electronic music has raged in the underground music press for the past few years. For instance, we here at Electronic Beats have written about all-female lineups, interviewed "techno-feminists" like Discwoman and have investigated the connection between the lack of women in electronic music and a similar dearth in the related field of music technology. This week, this conversation was picked up by The Atlantic in an article titled "Why Aren't There More Women Working In Audio?"
The article features thoughts from prominent professional women who work as music producers, including Pearl Jam's live sound engineer, an engineer who worked on Prince's Purple Rain and another Grammy-nominated mastering engineer who has worked with Sia, David Bowie and Björk. The piece posits several theories that, combined, may explain why fewer women work in technical roles. Some of them will be familiar to anyone who's followed the debate in recent years, such as the idea that fewer women choose to go into tech-related fields as a result of social conditioning that starts at an early age. Other insights from the high-ranking professionals are less common but no less insightful.
Read the full article here.
Read more: Study confirms there's still a gender gap in music festival bookings
Cover photo of Emily Lazar via Billboard.
Published on 13:31 Berlin time