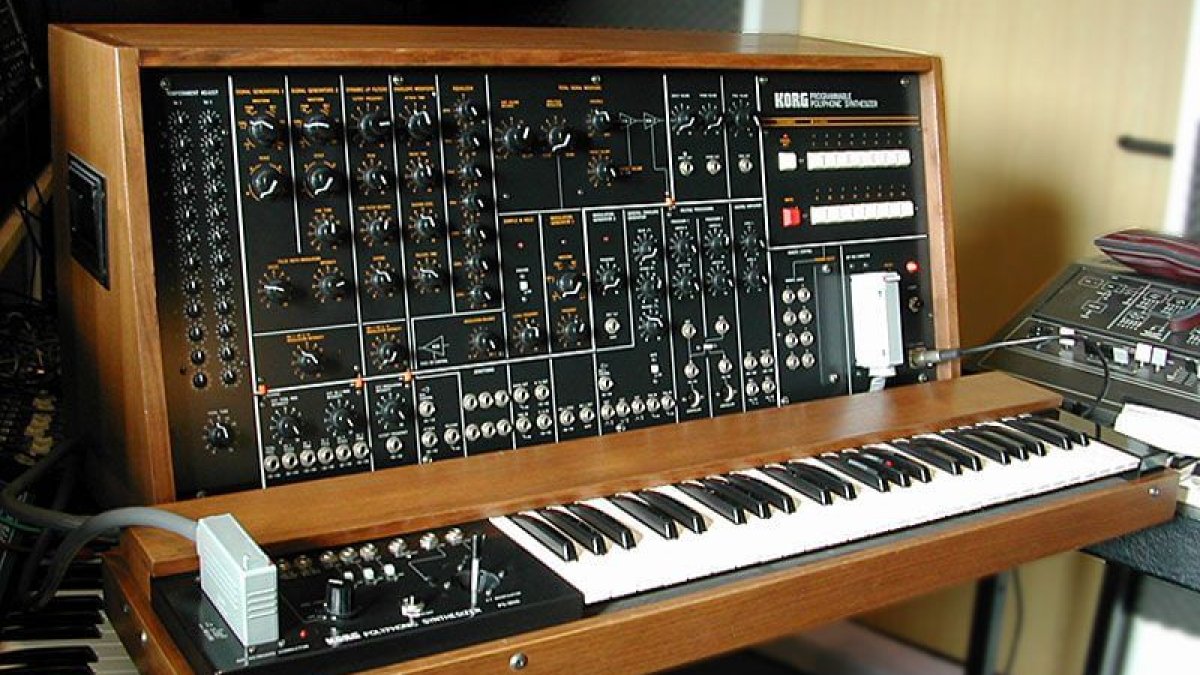 Tech
Download A Rare Polyphonic Synthesizer From 1978
The FB-3200 simulates the famous Korg PS-3200 semi-modular system.
It's rumored that Korg only assembled 200 of the PS-3200 semi-modular synth systems when they were originally made in 1978. The wood-encased instrument featured 48 voices, 16 memory locations for patch settings and two VCOs per polyphonic voice. Its rich tonality and broad harmonic range became emblematic of Korg's classic analog sound. To this day, the Korg PS synthesizers are some of the only fully polyphonic analog semi-modular models in existence.
Now, thethere  website Full Bucket Music has made a download available for those of us who haven't been lucky enough to get our hands on one IRL. The FB-3200 software instrument delivers a close emulation of all of the original Korg PS-3200's controls and hardware, including a few additional tweaks and plug-in supports for Windows and MacOS. Oh, and did we mention that it's free? Download it for yourself here.
Read more: Listen to exclusive new Korg synth presets by Aphex Twin
Published on 17:46 Berlin time