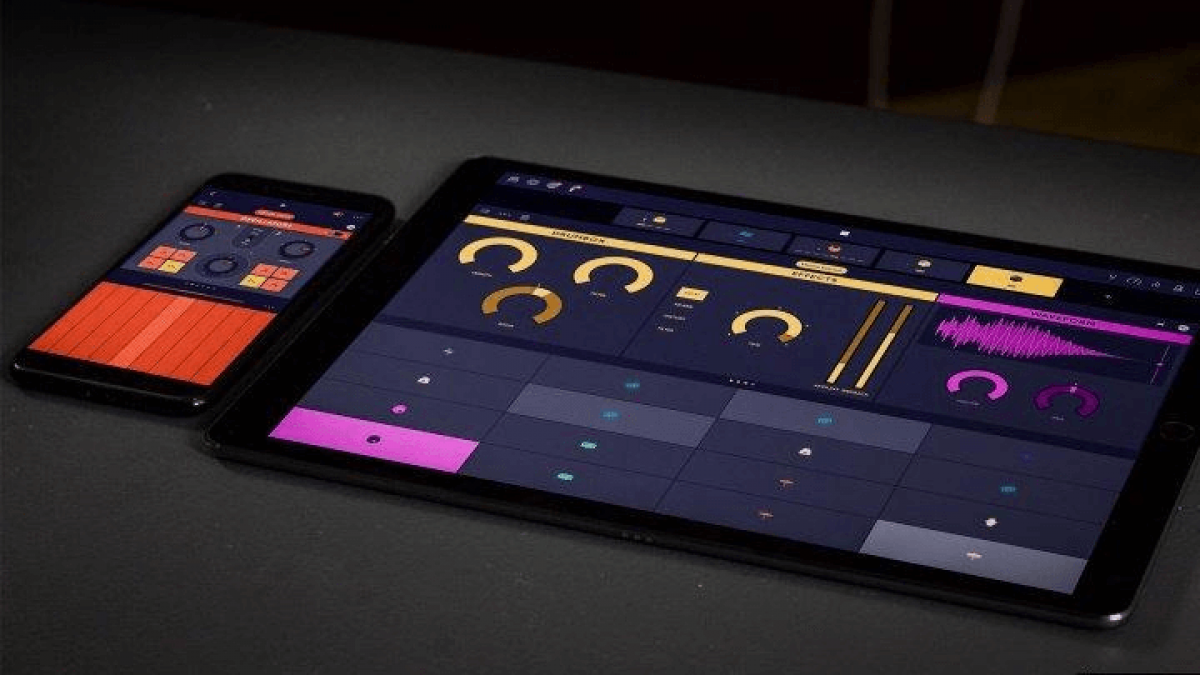 Tech
Download The All-In-One iPhone App With Two Built-In Synths
Groovebox includes two synthesizers, one drum machine and many ready-made sequences.
In our modern age of convenience, more and more production apps designed for accessibility and easy transportation have cropped up. Groovebox, which was devised with Novation, is the most recent arrival on the iPad production market.
The all-in-one software is free to download and includes two synthesizers—one polysynth and another for creating basslines—one drum machine and many pre-loaded, ready-made sequences. The app interface works on iPhones and iPad and features slick touch dials that allow you to easily control parameters like filters and wave shapes with the touch of a finger.
Interested? Check out a demo below and download it for yourself here.
Read more: Will iPads replace effects pedals?
Published on 11:36 Berlin time