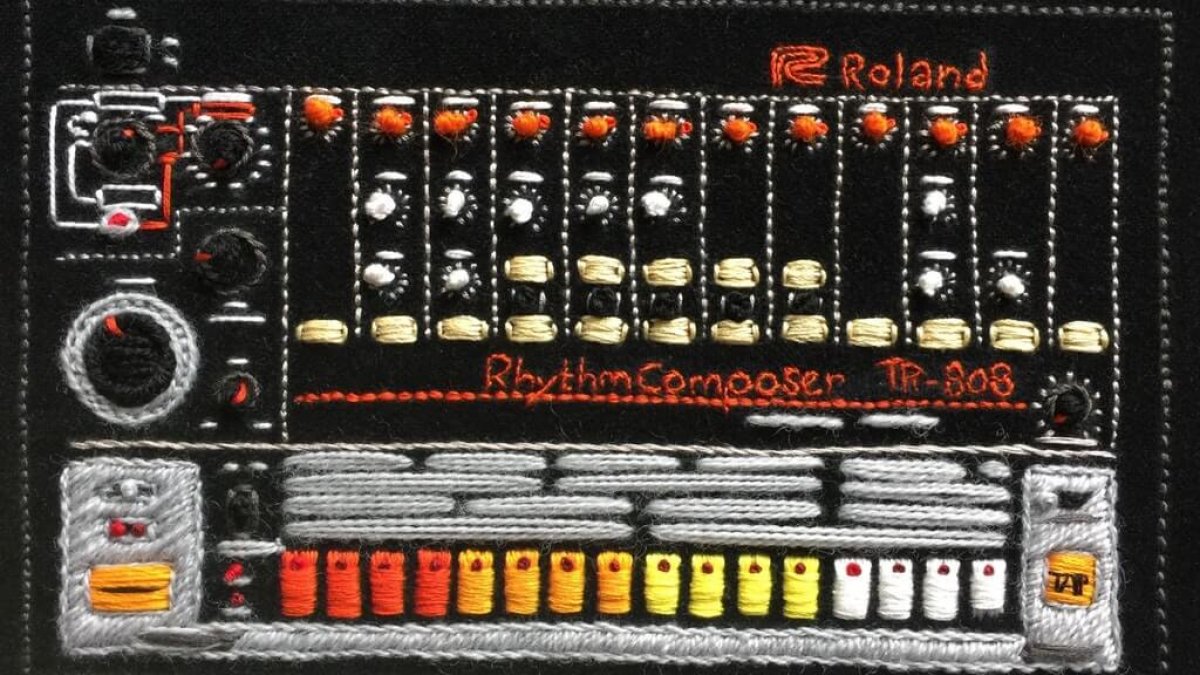 Culture
This Embroidered Pillow Is The Ultimate Roland TR-808 Homage
The TR-808's banging kick has never felt so soft. 
Look, we know you're supposed to be gracious when receiving gifts. However, it's hard not to feel that previous birthday presents have kind of missed the mark when you behold the pure awesomeness of this specially-embroidered TR-808 pillow.
Yes, that's right, a lucky Redditor received the ultimate birthday gift in the form of a homemade TR-808 pillow. How's that for DIY.
While you're unlikely to find any individual outputs for the machine's booming kicks and rimshots, it'll definitely be an essential piece of gear when you want to bliss out to your favorite TR-808 classics like the one below.
Read more: It's not just pillows, there's also a TR-808 scotch whisky
Published on 12:38 Berlin time