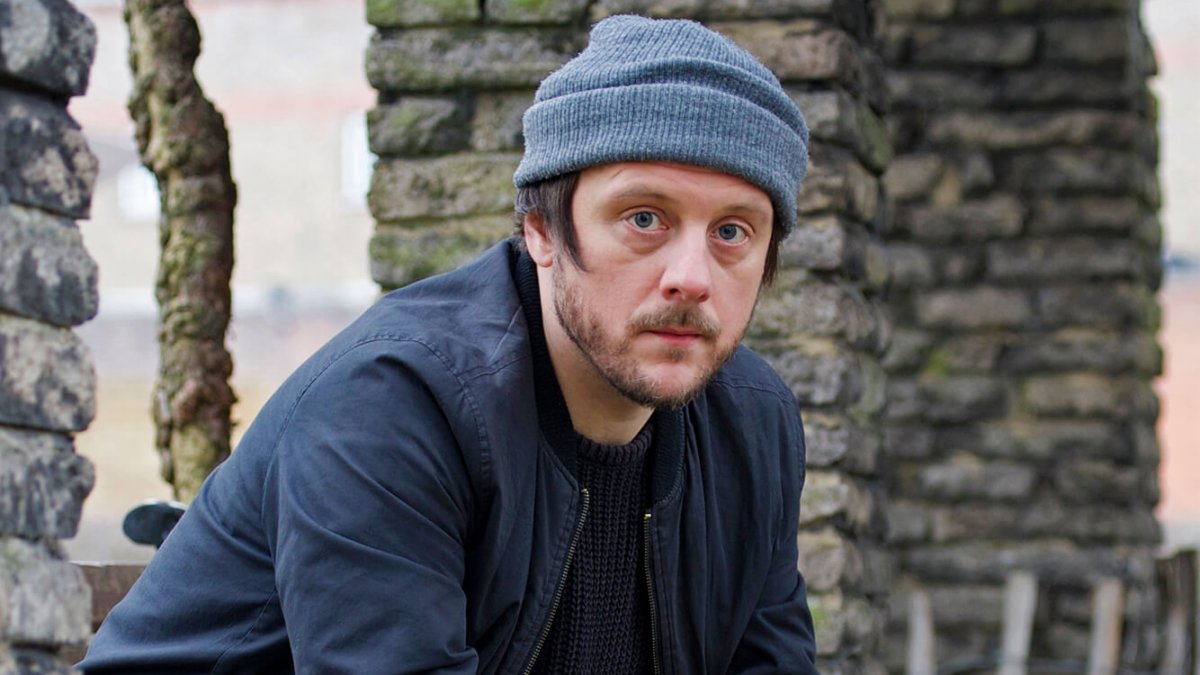 Music
Experience Post-Club Producer Lee Gamble's New LP As A Weird Website
Hyperdub will release Mnestic Pressure, Lee Gamble's first album since 2014.
Lee Gamble is back with a new album of signature hallucinatory and deconstructed takes on club music. The UK producer first shot to prominence thanks to 2012's Diversions 1994-1996 and 2014's Koch—two brilliant collections of experimental revisions on '90s rave and jungle music, both released on PAN. Since then, Gamble has been busy building his label UIQ into the headquarters of head-scratching, off-kilter club music.
Mnestic Pressure will be Gamble's first outing with the seminal label Hyperdub. The imprint has described the record's dissembled beats as "malfunctioning holograms projected onto the hallucinated memories of his early work." As Lee explained to Electronic Beats in an in-depth interview with philosopher Robin Mackay, ideas of memory, dreaming and the plasticity of time are central themes in his musical constructions. True to these concepts, the release of Mnestic Pressure is accompanied by a weird website where visitors can experience an endless and randomly generated collision of audio from the album with banks of imagery and video.
Check out the website and pre-order the record here. The album is set to be released September 15 on Hyperdub. Listen to a first cut, "Istian", below.
Read more: Lee Gamble and Robin Mackay's guide to jungle music
Photo by Robert Simon
Published on 11:55 Berlin time