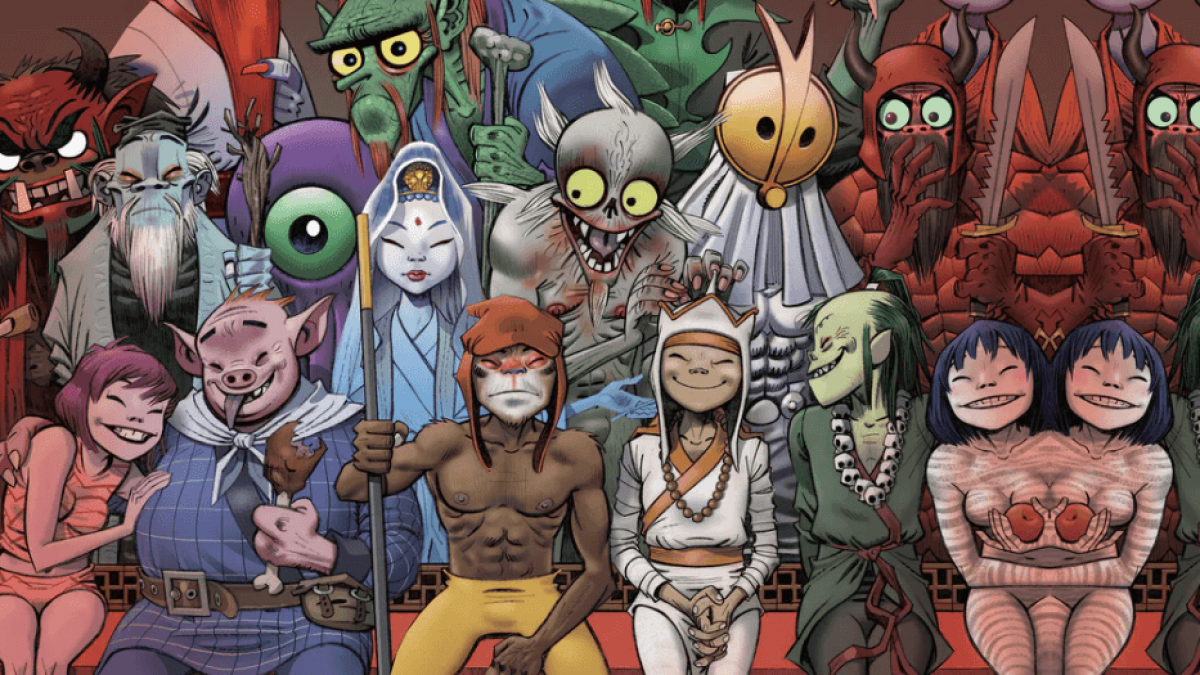 Culture
Explore Jamie Hewlett's Iconic Artwork In 10 Career-Spanning Comics
The Gorillaz illustrator is releasing a new book celebrating all of his witty animated characters.
Jamie Hewlett may be best known as the artist responsible for the iconic animated pop band, Gorillaz—which we've covered extensively since the release of their newest album, Humanz—but his history in the art world is rich and varied. He has made countless movie posters, advertisements and comic art in tandem with his illustrations dedicated to Russel, Noodle, 2D and Murdoc, and he's now set to release a career-spanning book celebrating his work.
Take a look at some of our favorite illustrations of his below and then order your own copy of the book here, which will come out later this month. You can take a deeper dive into Hewlett's world by checking out Gorillaz when they play in Berlin on November 17, which we're raffling off tickets to here.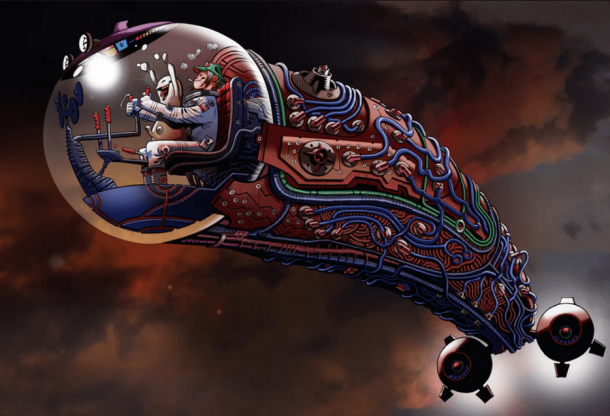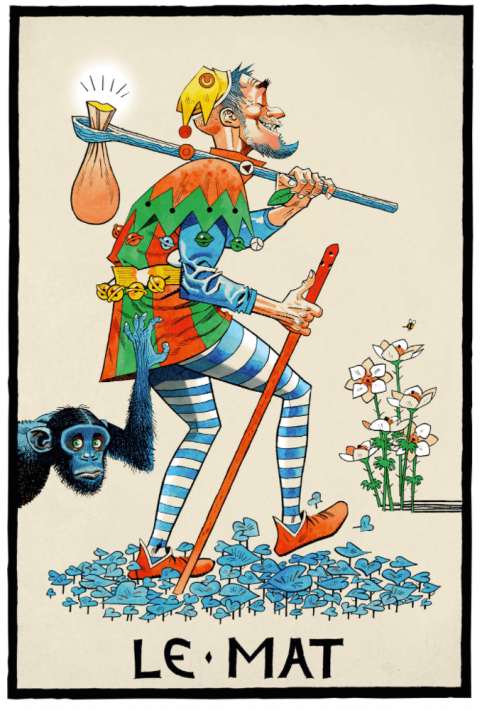 Read more: Jamie Hewlett reveals more details about Gorillaz TV show
Published on 13:16 Berlin time