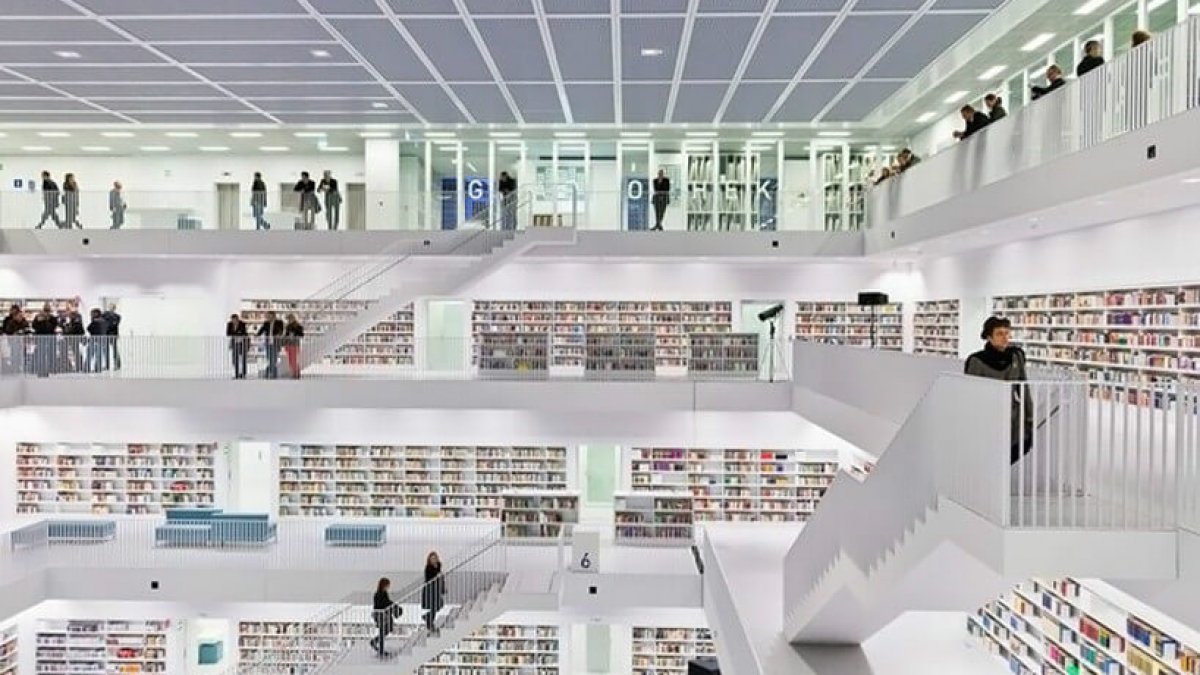 Music
Explore The World's Most Expansive Record Listening Libraries
From the Stuttgart City Library to the New York Archive of Recorded Sound, these are the best spots to discover the world's rarest music.
It's no surprise that vinyl has been experiencing a serious resurgence in popularity in the last few years. But libraries of recorded sound have been around since long before this new trend emerged. This feature in The Vinyl Factory takes a tour of some of the world's most impressive libraries for recorded sound, like London's British Library Sound Preservation, New York's Rodgers and Hammerstein Archives of Recorded Sound, Seoul's Music Library + Understage and Hong Kong's Music Room.
All of these music havens are free, available every day of the week and are home to an astonishing array of recorded material, from field recordings of Polynesian tribes to opera vocals recorded in 1901. Each also has a dedicated vinyl library and listening space, and some even offer the ability to make personal recordings using provided hardware. Check out all of them here. Then, watch EB.tv's documentary on the vinyl renaissance and the roots of its resurgence in the video below.
Read more: Ellen Allien explains why she still likes to collect and play vinyl
Published on 16:10 Berlin time