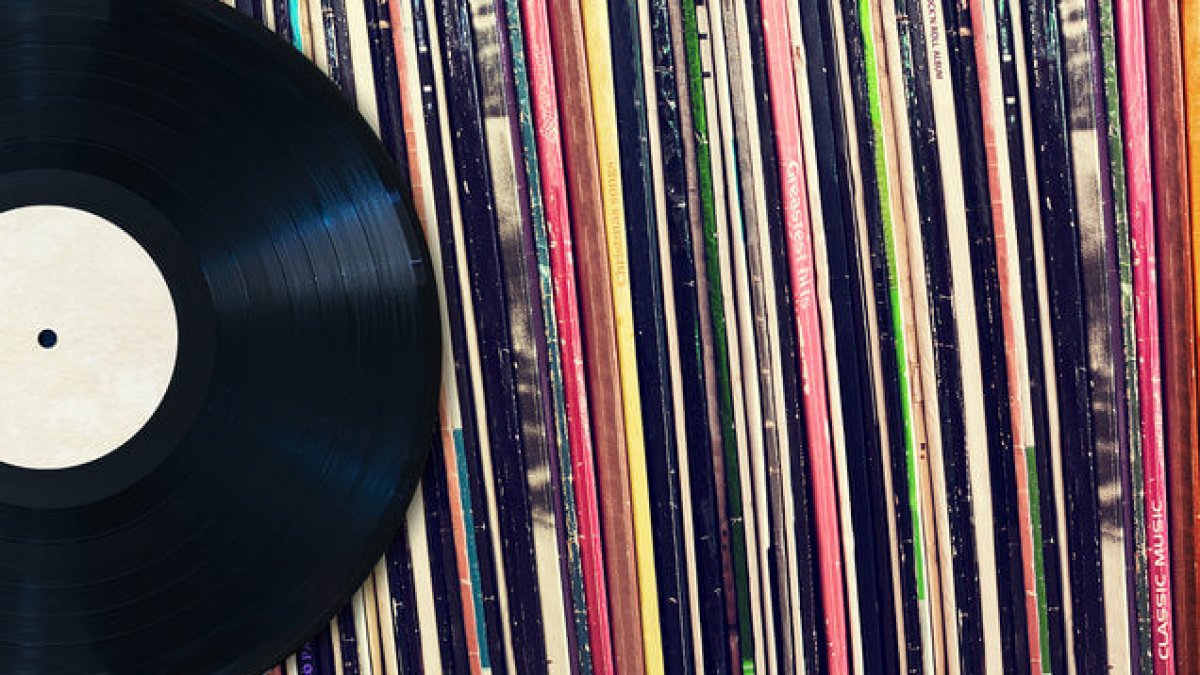 Culture
This Facebook Bot Will Send You Vinyl Records You Actually Want
We welcome our vinyl-loving robot overlords.
UMG just announced a vinyl delivery service, The Sound Of Vinyl, that allows users to purchase records through Facebook Messenger. Its a bot-based vinyl recommendation service that customizes itself to your tastes based on your likes and dislikes. Want something? Just reply "yes" to one of the bot's messages to make a purchase. You'll get your record within five to seven days.
It's basically like a record club, and that's by design. "As we were discussing the explosion of interest in vinyl, UMG executive VP Michele Anthony hit upon the idea of a record club, but with a very modern approach," said Universal Music Enterprises (UME) president/CEO Bruce Resnikoff. Sound too good to be true? Get more info here.
Take a dive into the vinyl renaissance with EB.tv's feature below.
Read more: Robots will make human DJs obsolete. 
Published on 12:37 Berlin time