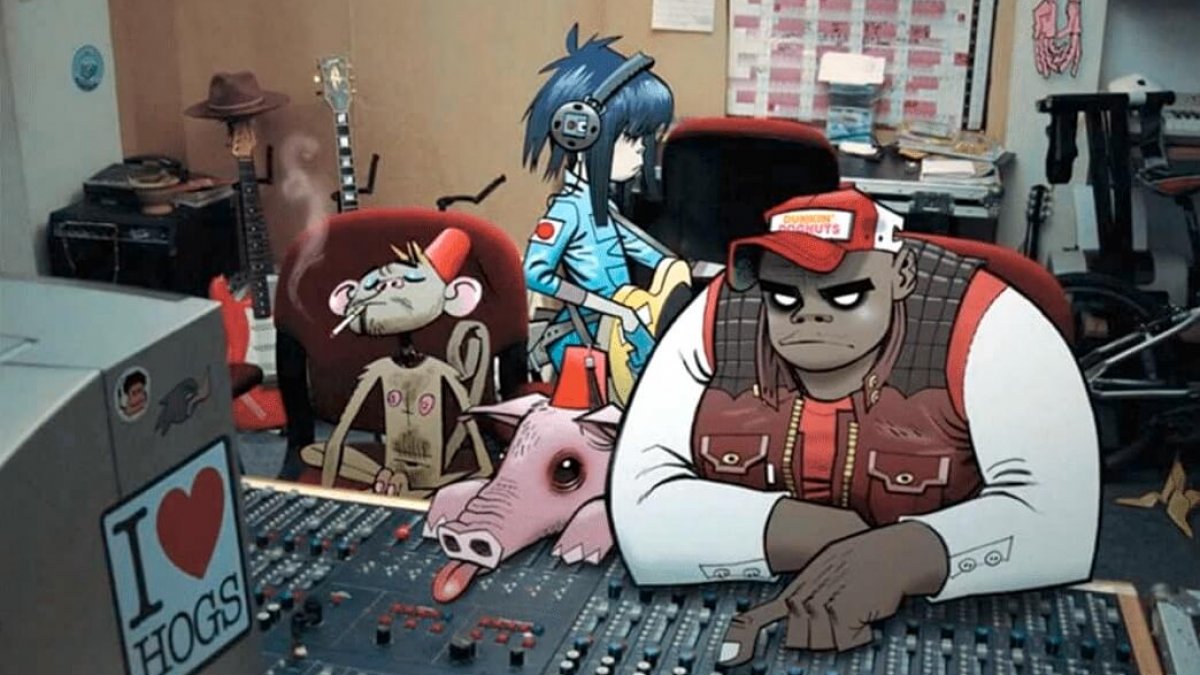 Music
Get Familiar With The Guest Artists On The New Gorillaz Album
Humanz features some of the biggest names in the music business. Here's who they are.
You certainly know about the new Gorillaz album, Humanz. But what do you know about the long roster of guest collaborators who're featured on it? Everyone from De la Soul and Kelela to Peven Everett and Danny Brown make an appearance. It's enough to make your head spin! If you're having a hard time keeping track of it all, then you'd probably benefit from this handy guide, which provides a full rundown of everyone involved. Read it here.
Did you know Telekom Electronic Beats has partnered up with Gorillaz? Learn all about it here.
Read more: Photos from the secret Gorillaz gig at Printworks in London
Published on 12:30 Berlin time