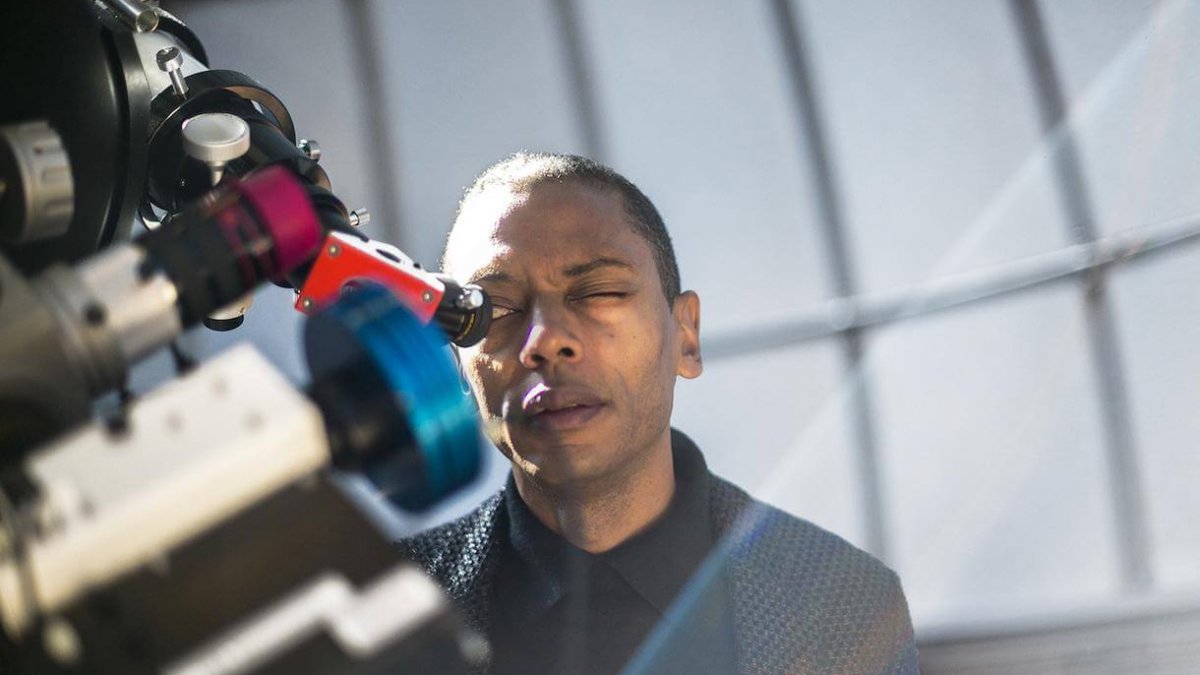 Music
Get 'Lost In Space' With Jeff Mills' New Vinyl-Only EP
The 5-track EP, recorded with Orchestre National Du Capitole De Toulouse, will be followed by a full album in 2018.
Jeff Mills is back with a new EP full of his unique brand of cosmic, techno-tinged electronic-classical music. Lost In Space is a collaboration between Mills and Orchestre National Du Capitole De Toulouse and continues the Detroit techno legend's ongoing engagement at the nexus between electronic and symphonic composition. This includes recent projects such as reworking Gustav Holst's 1916 orchestral score, The Planets or performing Light From The Outside World with the RTÉ Concert Orchestra in Dublin.
Mills will release the EP on his own Axis imprint followed by a full album of material in 2018. The release will coincide with two live dates in Toulouse with the Orchestre National on April 5 and 7. See the tracklist and watch a trailer for the project below and scroll further to see EB.tv dive into the composer's mind as he conceives of his celebrated cinematic film scores.
Tracklist
A1 Reflectivity
A2 Planets X
B1 Exploding Stars
B2 Gliese 436B
B3 Carbon 14 Plus
Read more: We saw Jeff Mills score the class sci-fi film Metropolis in Berlin
Published on 11:28 Berlin time