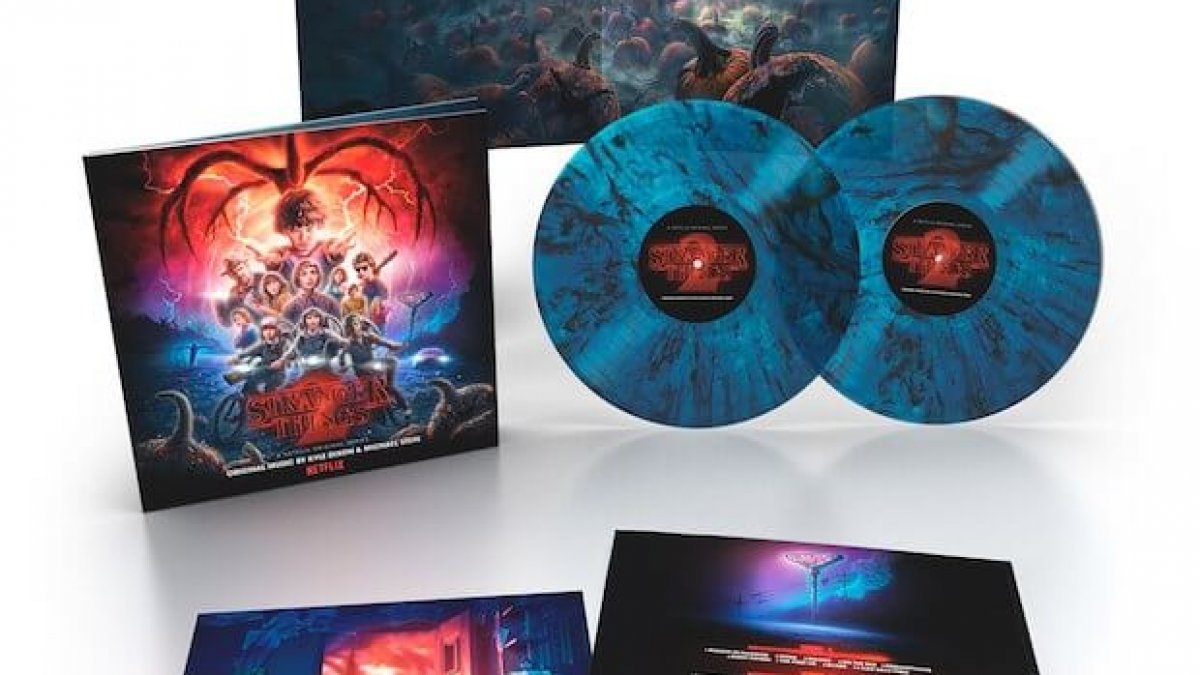 Music
Get The Stranger Things 2 OST On Interdimensional Blue Vinyl
The epic soundtrack will also be available in "crystal clear," "purple crystal" and standard black.
Were you one of the people who was mesmerized by the new season of Stranger Things? Then this could be the perfect Christmas present to yourself. Given the increasing popularity of retrowave and the recent musical resurgence of the 80's, it's timely that Michael Stein and Kyle Dixon's epic second season soundtrack will appear as four deluxe colored LPs.
On December 22, the "upside down interdimensional blue vinyl" copy of the record—pictured above—will be the first of four unique editions to become available in North America via Lakeshore, followed by three more versions that will arrive in the new year on Invada. Each will be accompanied by original cover artwork and a fold-out illustrated piece by Kyle Lambert. Check out the "purple crystal" vinyl below and then experiment with your own rendition of the show's theme song with this awesome web synth.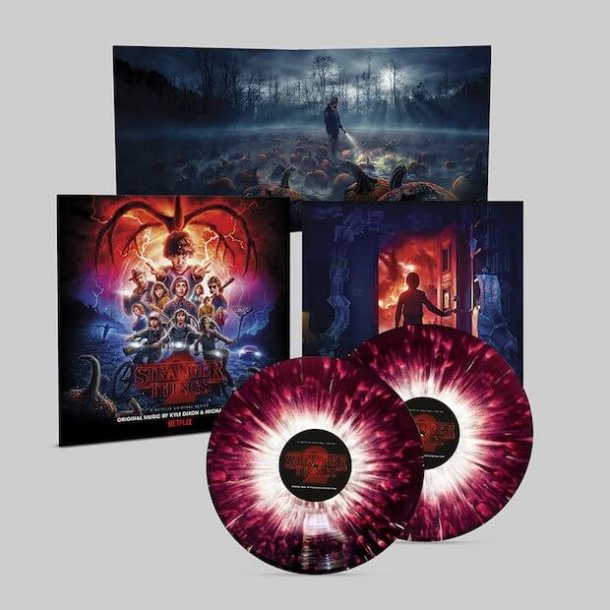 Read more: Overdose on '80s nostalgia with this epic retrowave playlist
Published on 17:03 Berlin time