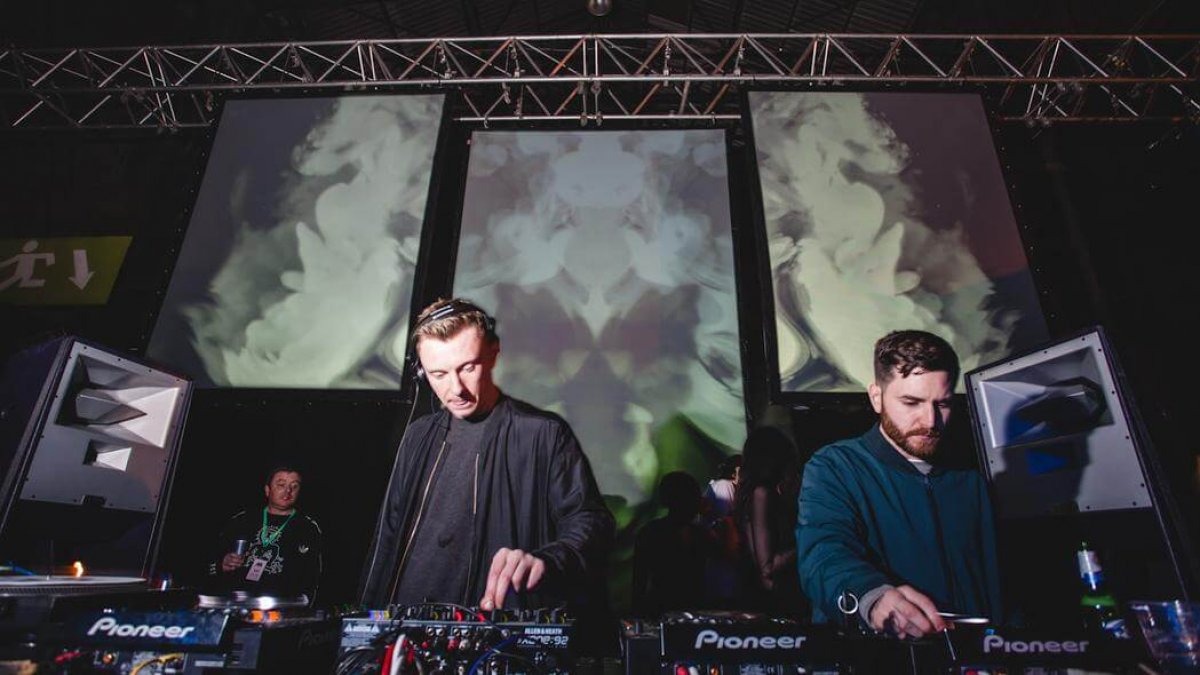 Music
Go Back To '91 With This Raved-Out Video For Bicep's "Glue"
The duo's thrilling homage to the rave marks the release of their new EP, which you can stream below. 
Fresh from releasing one of the most impressive albums of 2017, Bicep returns to the fold with a new EP featuring some bonafide slices of raved-up house and acid. Glue features the landmark track "Glue" from their self-titled album and boasts two new tracks, "Metro" and "DLR". The raw breakbeat energy of "Glue" alone has already proven it to be a weapon key to keeping dance floors moving.
Accompanying the EP is a new video for the title track filmed by Joe Wilson. Featuring beautiful shots of abandoned fields, parks and towns where some of the UK's most iconic raves were held in the early '90s, the video's homage to days and nights of madness fits perfectly with the nostalgic vibe of the track. You can watch the video in full below. Scroll down further to stream the new EP via Spotify.
Read more: Listen to Bicep's new raved-up '90s electro banger "Vale"
Published on 15:17 Berlin time