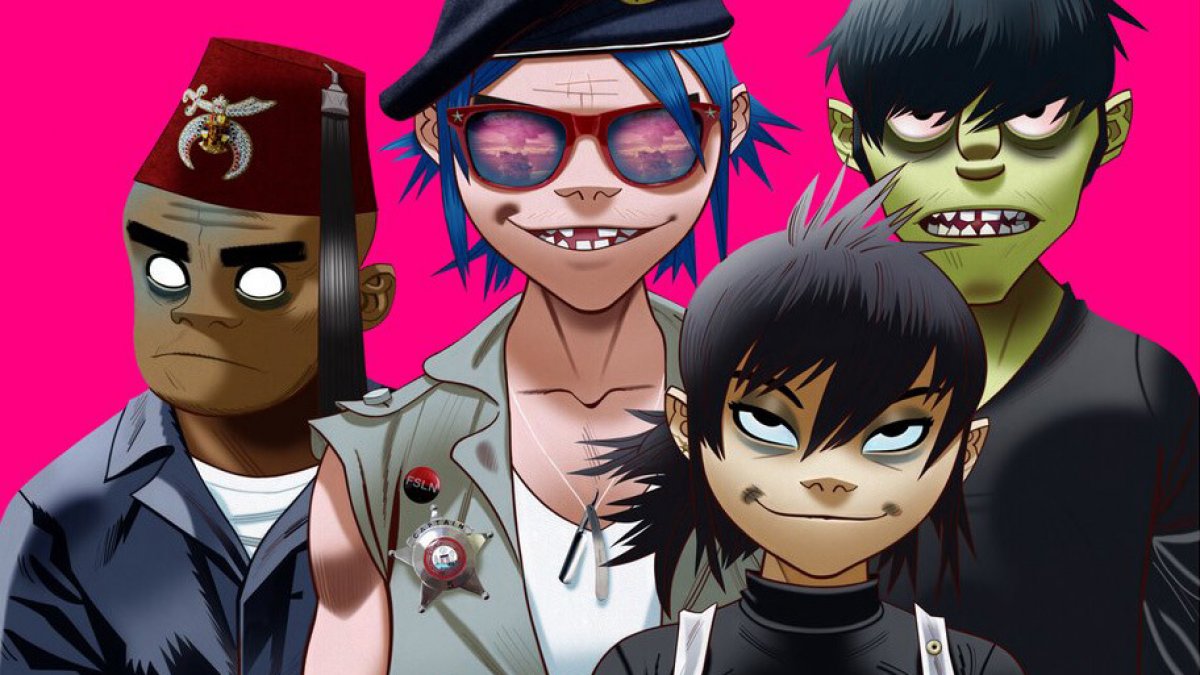 Tech
Gorillaz Have Something Special For Record Store Day Black Friday
The group will release Humanz as a special double LP picture disc.
Gorillaz fans have something to get excited about in November. The group has announced that they will release a double LP picture disc version of Humanz, their new record, which we dubbed "the most 2017 album possible".
The special version will drop on November 24 as a part of Record Store Day's Black Friday satellite event. As far as we can tell, it doesn't feature any new songs, but it sure looks cool.
Take a look at the promo image below. Head to your favorite record store to buy a copy for yourself on the big day. For more info, check here.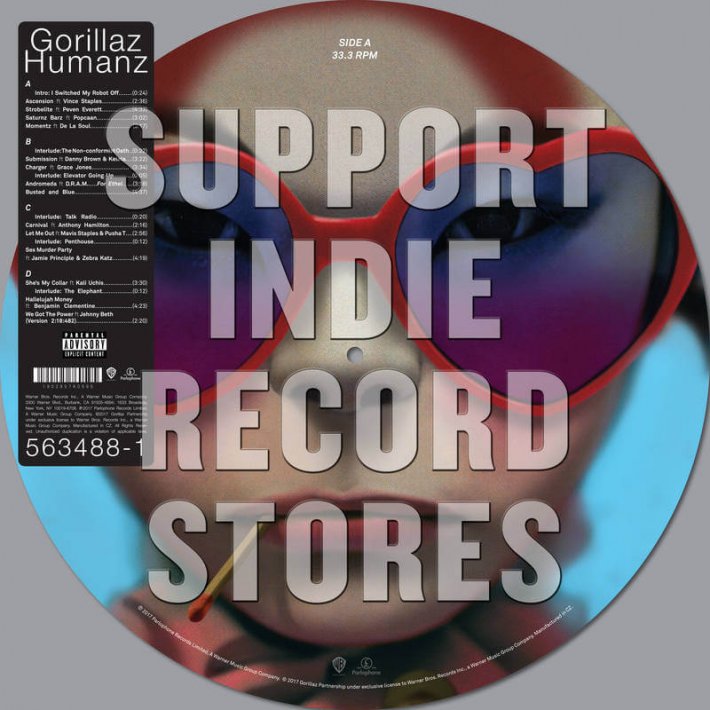 Read more: We went on the road with Gorillaz in Poland, Hungary and Germany
Published on 11:33 Berlin time