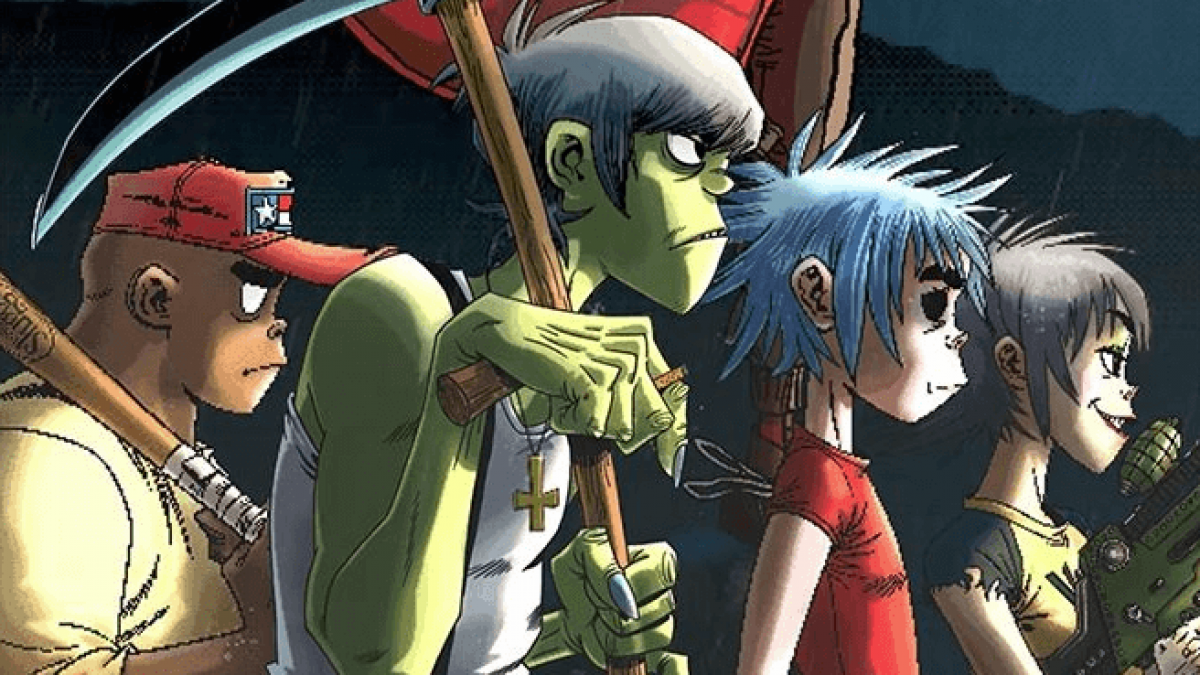 Tech
Gorillaz Will Release A New Album In 2018
"Usually we have a good five-year break between each album but we decided, you know what? Let's keep going."
The virtual band Gorillaz has had a big year—they released their highly anticipated fifth studio album, Humanz, in April, and embarked on an ambitious tour throughout Europe and North America. But they aren't done yet.
In a recent interview with the German art-book publisher Taschen, band member and illustrator Jamie Hewlett revealed that, despite their initial plans to wait on a new release, Gorillaz intends to drop yet another LP this coming year.
"We're working on another Gorillaz album that we're going to be releasing next year," he said. "Usually we have a good five-year break beween each album but we decided, you know what? Let's keep going. Because there's ideas for a few more albums so we're going to go straight into that. So that will be all of next year and probably the year beyond that."
Gorillaz fans, it's time to gear up. Listen to the entire interview below.
Read more: These are the 7 best Gorillaz remixes to ever grace vinyl
Published on 11:37 Berlin time