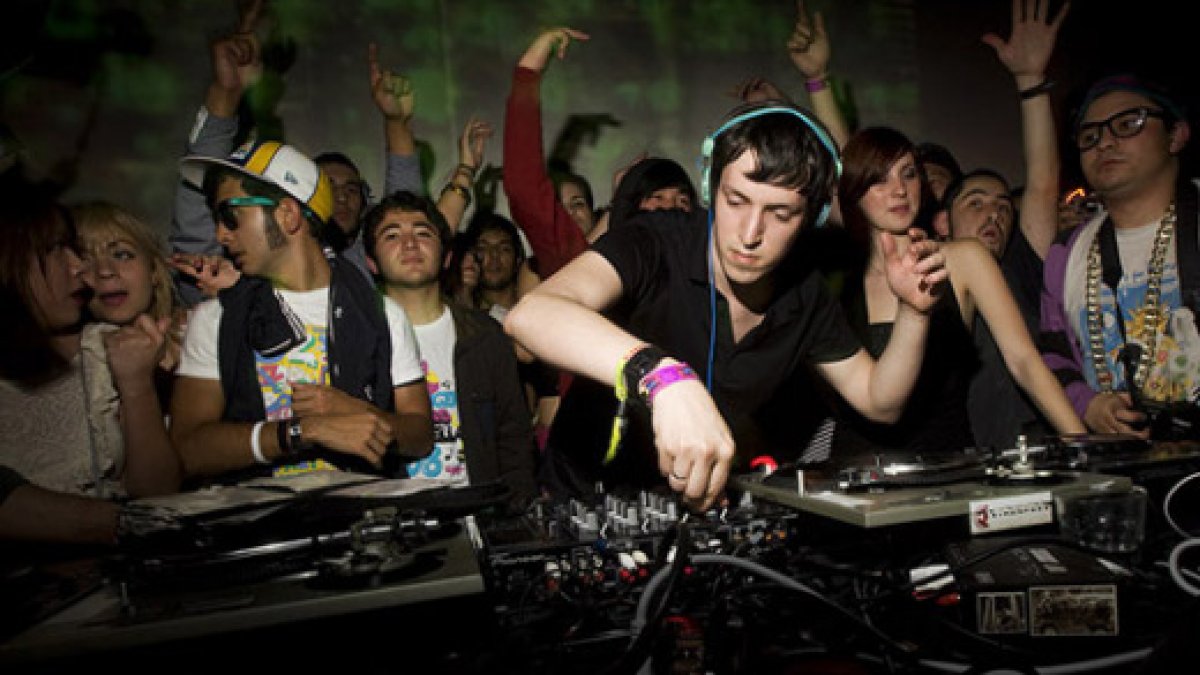 Music
Groove Out To This Playlist Of Timeless French Touch Cuts
From Daft Punk to St. Germain. 
Back around the turn of the new millennium, French electronic music hit a musical sweet spot. During a remarkable period that spanned the late '90s and early '00s, a slew of producers emerged from France that pushed an infectious brand of looped, nifty house and disco perfect for debauched dance floors. And while Daft Punk has become synonymous with the rise of French Touch—alongside Thomas Bangalter Guy-Manuel de Homem-Christo's various side projects like Le Knight Club and Stardust—St. Germain also made waves for this new movement of polished jazz-inspired beats, as did Modjo, who made a massive club hit with their classic early 2000s tune "Lady (Hear Me Tonight)".
Stoney Roads has paid homage to this golden age of house and disco by putting together 10 major tracks from the era. It's perfect for those on the search for a healthy dose of nostalgia or a slick slice of disco. We've put a bunch of our favorite cuts from the list below, but you can check out the rest here.
Published on 16:16 Berlin time