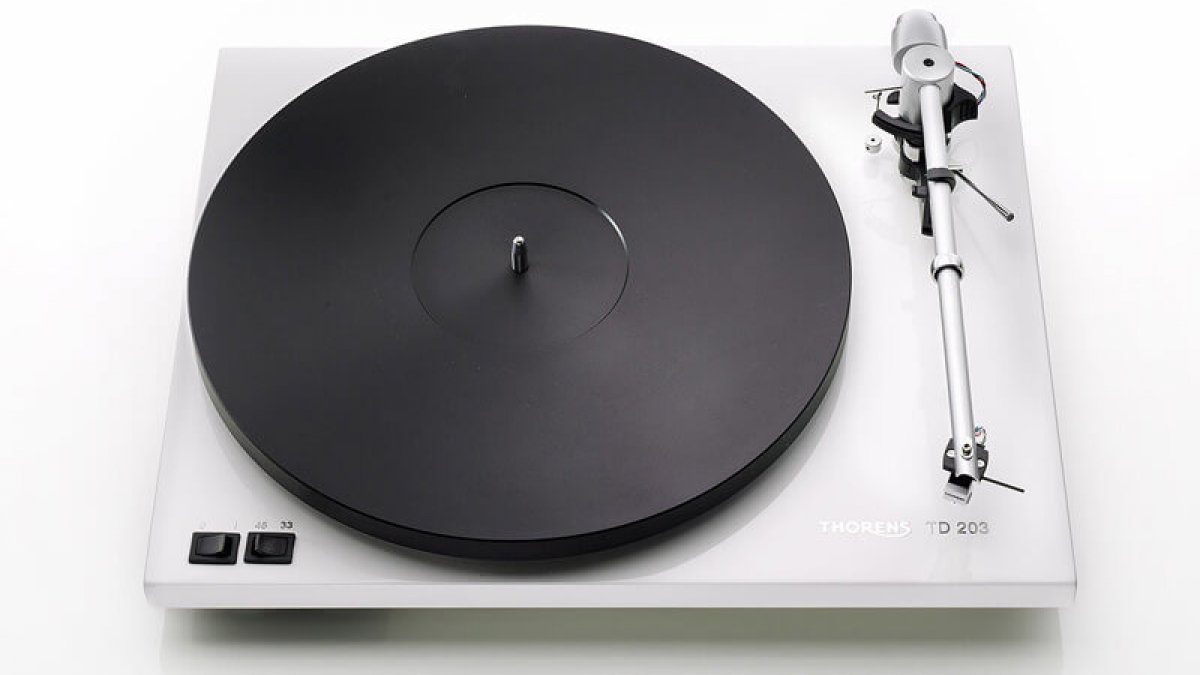 Tech
A Guide To The Year's 15 Best New Turntables
2017's most exciting offerings range from the incredibly affordable to the very high end.
As the year draws to a close, it also comes time to take stock of the best new gear to emerge on the market. 2017 was a particularly exciting year for turntables: a number of exciting new options emerged in both the low-budget and high-end ranges.
This article from The Vinyl Factory chooses the best of the year's designs from across these price points, like the beginner Audio-Technica AT-LP3 system at €199, the glass-plattered NAD 558 at €449 and the minimally-designed, sonically balanced Rega Planar 6/ANIA at €1,400. It also categorically explains the advantages and drawbacks of each.
Check out all 15 turntables here. With the holidays just around the corner, it's the perfect time to start curating your end-of-year gear wish list.
Read more: Technics' new turntable has an award-winning design
Published on 12:39 Berlin time