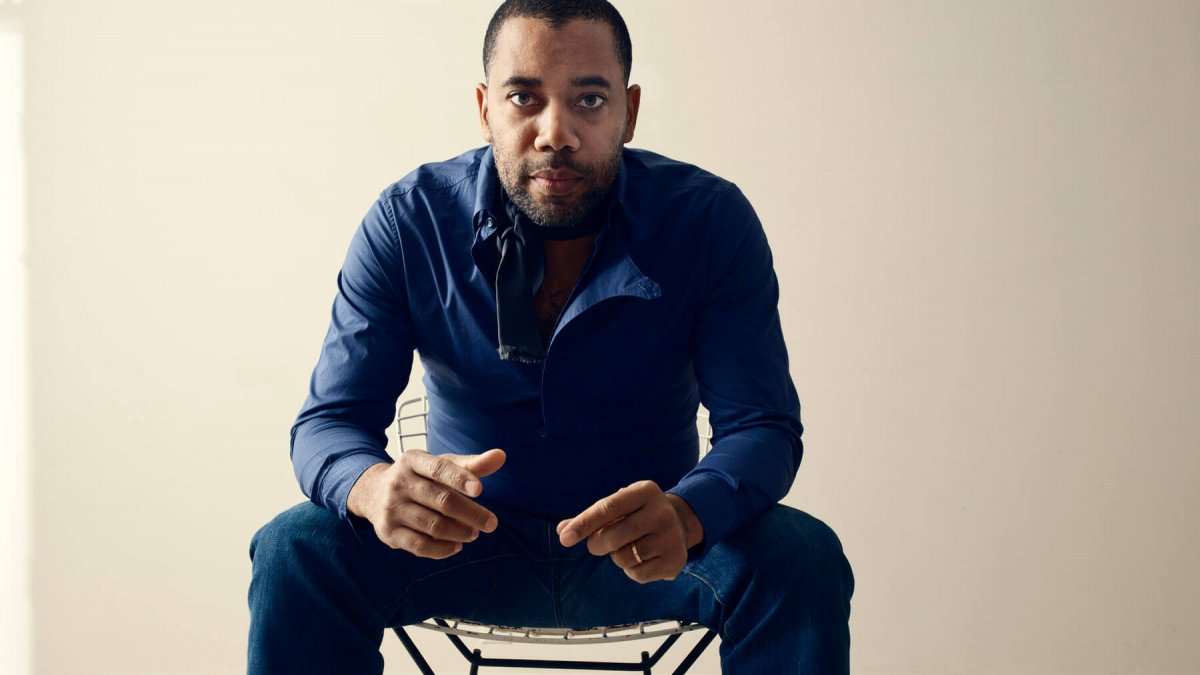 Culture
10 Artists Who've Brought Classical Music Into The Future
Who said synths can't be high art? 
Thanks to a new avant-garde spirit in electronic music, the worlds of classical music and electronic music are closer than they've ever been before.
Classical music—previously scene as an exclusive domain of "high" art—has developed a fascination with the godfathers of Detroit techno like Jeff Mills and Carl Craig, both of whom have received symphonic retrospectives of their work. Similarly, classically trained musicians like Francesco Tristano and Oliver Coates have been using their mastery of acoustic instruments to produce spectacular electronic sounds.
But the same has been happening in reverse. From Wolfgang Voigt's GAS project to High Plains, works of classical music, like Schubert's Winterreise cycle, have been a source of constant inspiration for those working in largely experimental domains.
The result is that, more than ever, listeners have a chance to experience records that collapse the distinction between the sound, expression and heritage of classical and electronic music. Typically, the results are often brilliant. Learn about all the best artists working in this field with this useful guide. Below, listen to a symphonic "remix" of Carl Craig's (pictured above) "Sandstorms" and Deaf Center's Pale Ravine.
Read more: Go beyond Steve Reich and Philip Glass to discover new musical frontiers
Published on 14:34 Berlin time