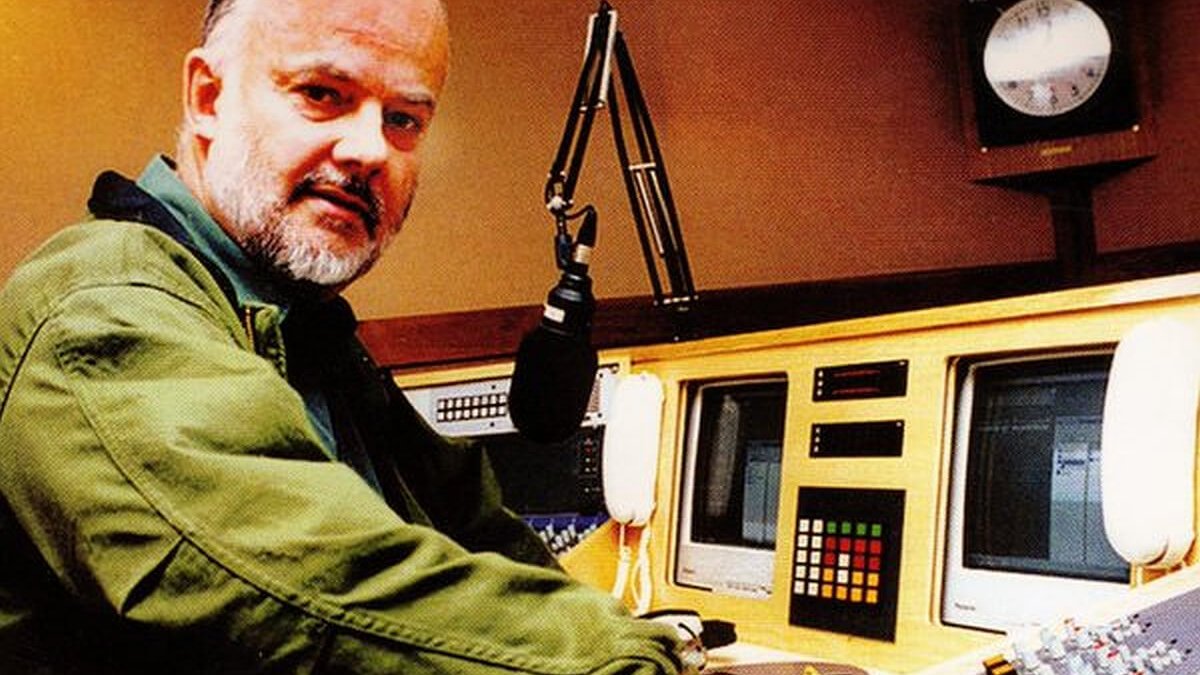 Music
Listen To The Legacy Of John Peel In This Brilliant New BBC Show
Mary-Anne Hobbs looks back at the remarkable career of a true radio great.
Few DJs have left a more indelible mark on modern underground music than John Peel. Over a career spanning four decades, the BBC Radio 1disc jockey and radio presenter was dedicated to unearthing the rich sounds of underground music in all its guises: from the blistering anarcho-punk of Crass to the rave disturbances of early Aphex Twin.
Now, BBC plans to honor Peel's amazing legacy as part of BBC Radio 1's 50th birthday celebrations. In a series called the Evolution of John Peel, fellow BBC Radio DJ Mary-Anne Hobbs will present a retrospective of the best of Peel's shows. The first iterations will focus on the '70s, soon after Peel joined Radio 1 from pirate radio. It features a legendary session from Joy Division, reggae and roots from Culture, and the band Peel frequently cited as the best in the world, The Undertones.
Hobbs is also presenting a five-part companion series, which includes more of her own personal Peel highlights and the tracks that defined his evolution on radio. Starting with 1970s Revolution, Hobbs takes a look at music from The Fall, The Cure and John Fahey amongst many others. You can hear Evolution of John Peel  here and Hobbs' companion show here, both on the Radio 1 website.
Read more: Stream 225 rare tracks from the John Peel sessions
Published on 13:14 Berlin time