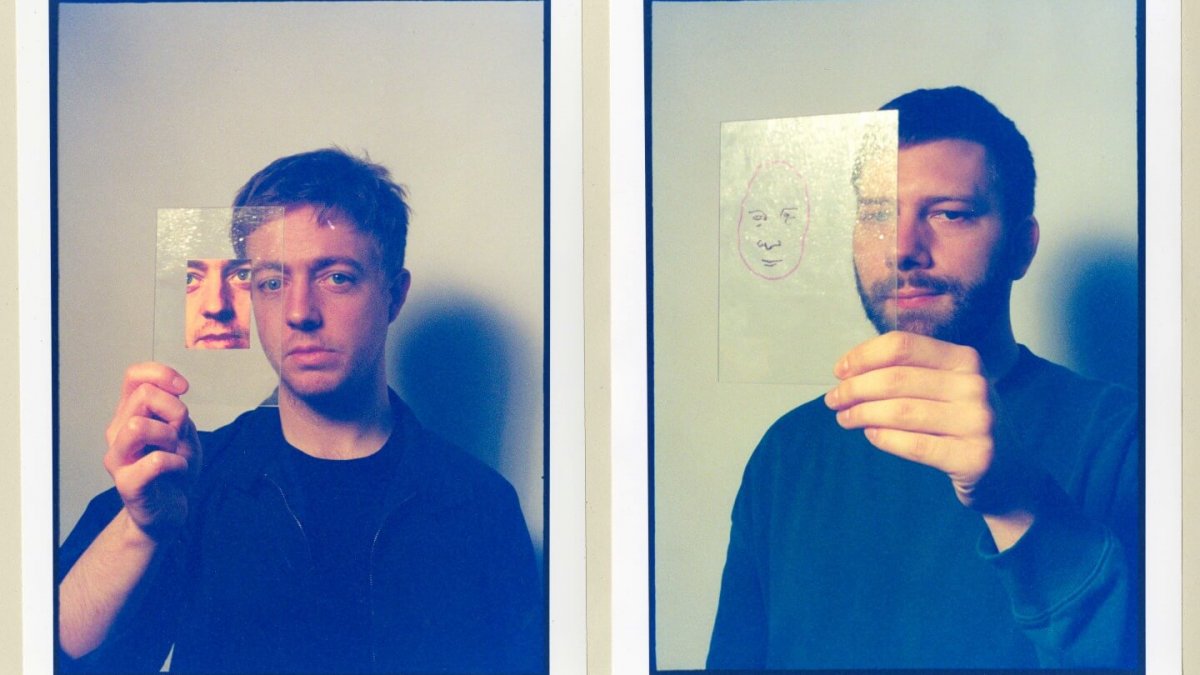 Music
Hear Three Dreamy Collaborations From Mount Kimbie's Forthcoming LP
Love What Survives features guest appearances from the likes of James Blake, Micachu and King Krule.
Mount Kimbie is back with its first full-length album in four years. Love What Survives will drop via Warp Records and is the third LP from the UK duo following 2013's landmark Cold Spring Fault Less Youth. The album sees Kai Campos and Dominic Maker team up with a number of prominent guests, including two tracks with James Blake, Micachu and King Krule.
The album is set to drop September 8. You can now hear three of these collaborations: "Blue Train Lines" featuring King Krule, "Marilyn" featuring Micachu and James Blake on vocal duties in "We Go Home Together". Some of these songs will be included in EB.tv's imminent studio session with the duo in August, but until then, you can check out their 2012 interview with us below.
Tracklist
01. Four Years And One Day
02. Blue Train Lines feat. King Krule
03. Audition
04. Marilyn feat. Micachu
05. SP12 Beat
06. You Look Certain (I'm Not So Sure) feat. Andrea Balency
07. Poison
08. We Go Home Together feat. James Blake
09. Delta
10. T.A.M.E.D
11. How We Got By feat. James Blake
Read more: Listen to the classic Warp Records album that made dance music intelligent
Published on 11:05 Berlin time