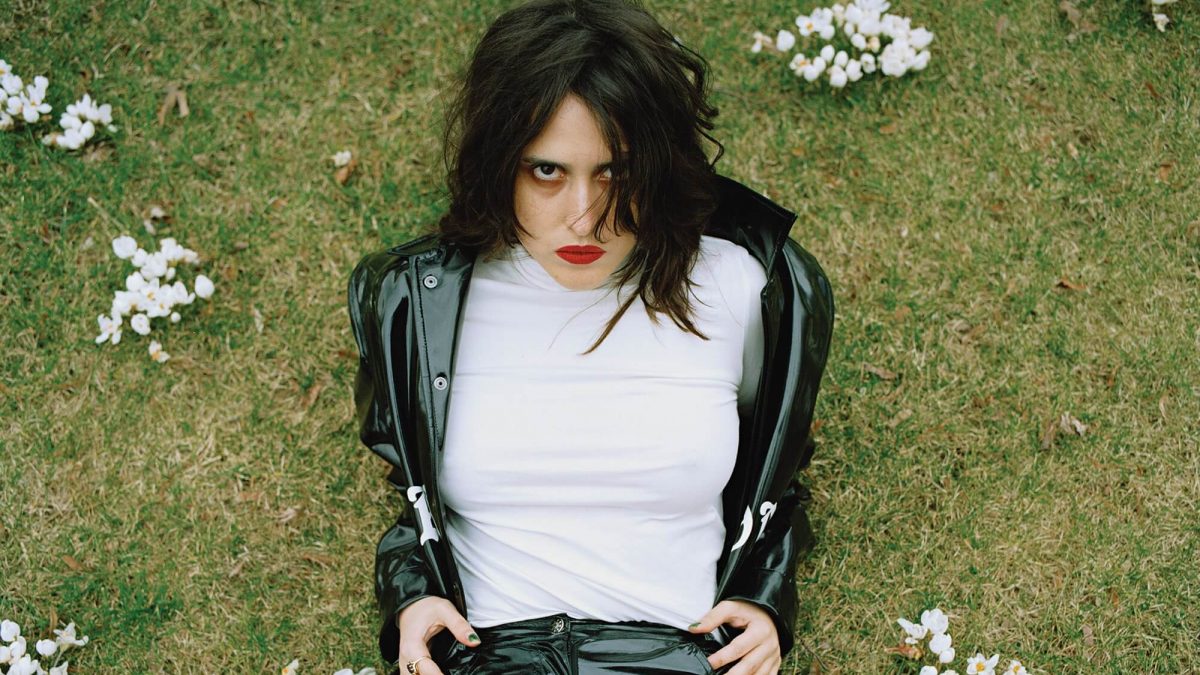 music
Helena Hauff And Inga Mauer Will Play Our Next Clubnight In Essen
Telekom Electronic Beats' first 2018 Clubnight will be on February 17.
Are you ready to party with us? We're proud to announce that the first 2018 date of our Telekom Electronic Beats Clubnight series will be on February 17 at Essen's Studio club.
We're particularly excited to say that the event will be headlined by two of our favorite DJs: Hamburg's reigning dark electro champion Helena Hauff (who recently appeared on EB.tv, which you can watch below) and St. Petersburg-based leftfield techno selector Inga Mauer (featured in our guide to Russian techno here). Additional support will be provided by locals Sandilé and VNNN. For more information, head over to our full Telekom Electronic Beats Clubnight schedule.
Read more: These were the best moments from our 2017 Clubnight series
Published on 17:34 Berlin time