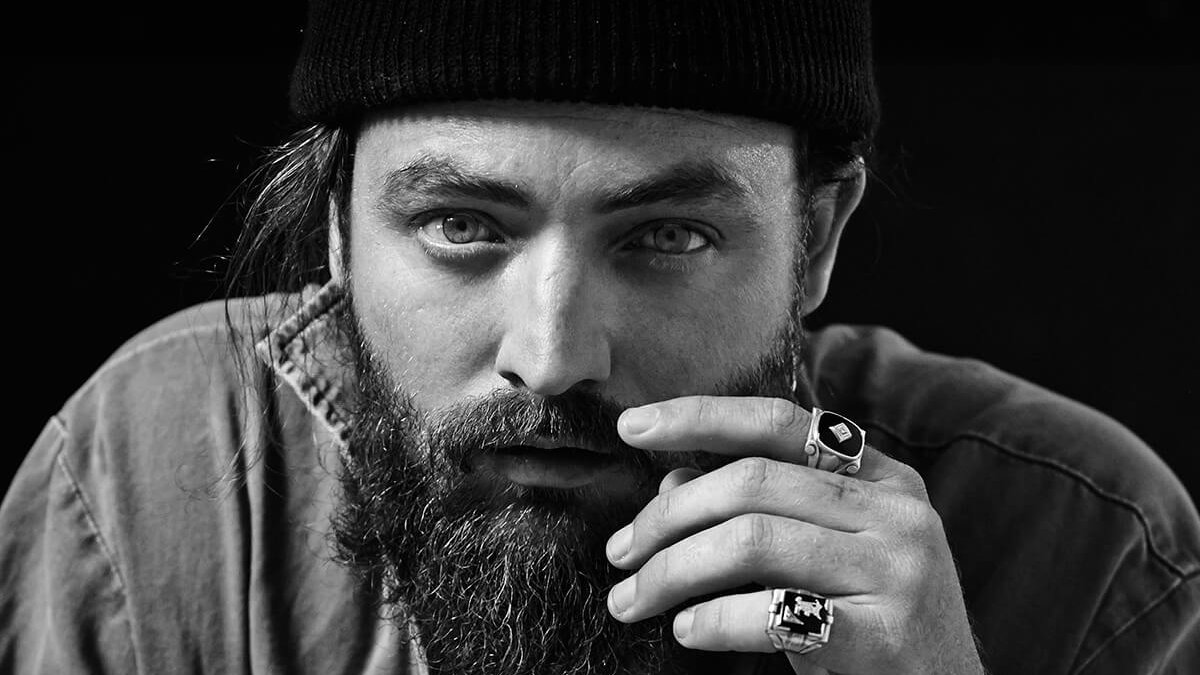 News
Howling's RY X Has Announced 3 New German Tour Dates
Ry "X" Cuming will take his much-acclaimed live spectacle to Berlin, Stuttgart and Munich.
RY X is set to hit the road early 2018 for a series of special dates accompanied by a full orchestra. The news follows the Howling member's lauded live performances from earlier this year at the Konzerthaus Berlin with the Deutsches Kammerorchester. The LA-based, Australian singer songwriter will make stopovers in  Berlin, Stuttgart  and Munich, playing with the Deutsches Filmorchester Babelsberg, the Stuttgarter Kammerorchester and the Münchner Rundfunkorchester, respectively. Watch these pages for more details of the shows as they emerge.
Scroll down for tour details. And if you needed any convincing that this is a must-see event, below you can behold EB.tv's exclusive 21-minute video of RY X performing with the Deutsches Kammerorchestra in April.
Tour Dates:
12.2. Berlin – Tempodrom + Deutsches Filmorchester Babelsberg
14.2. Stuttgart – Theaterhaus + Stuttgarter Kammerorchester
16.2. München – Alte Kongresshalle + Münchner Rundfunkorchester
Read more: Watch Howling perform an in-studio at JRS Studios in Berlin
Published on 11:10 Berlin time