Feed/Culture
This Instagram Account Imagines Festival Lineups Without Men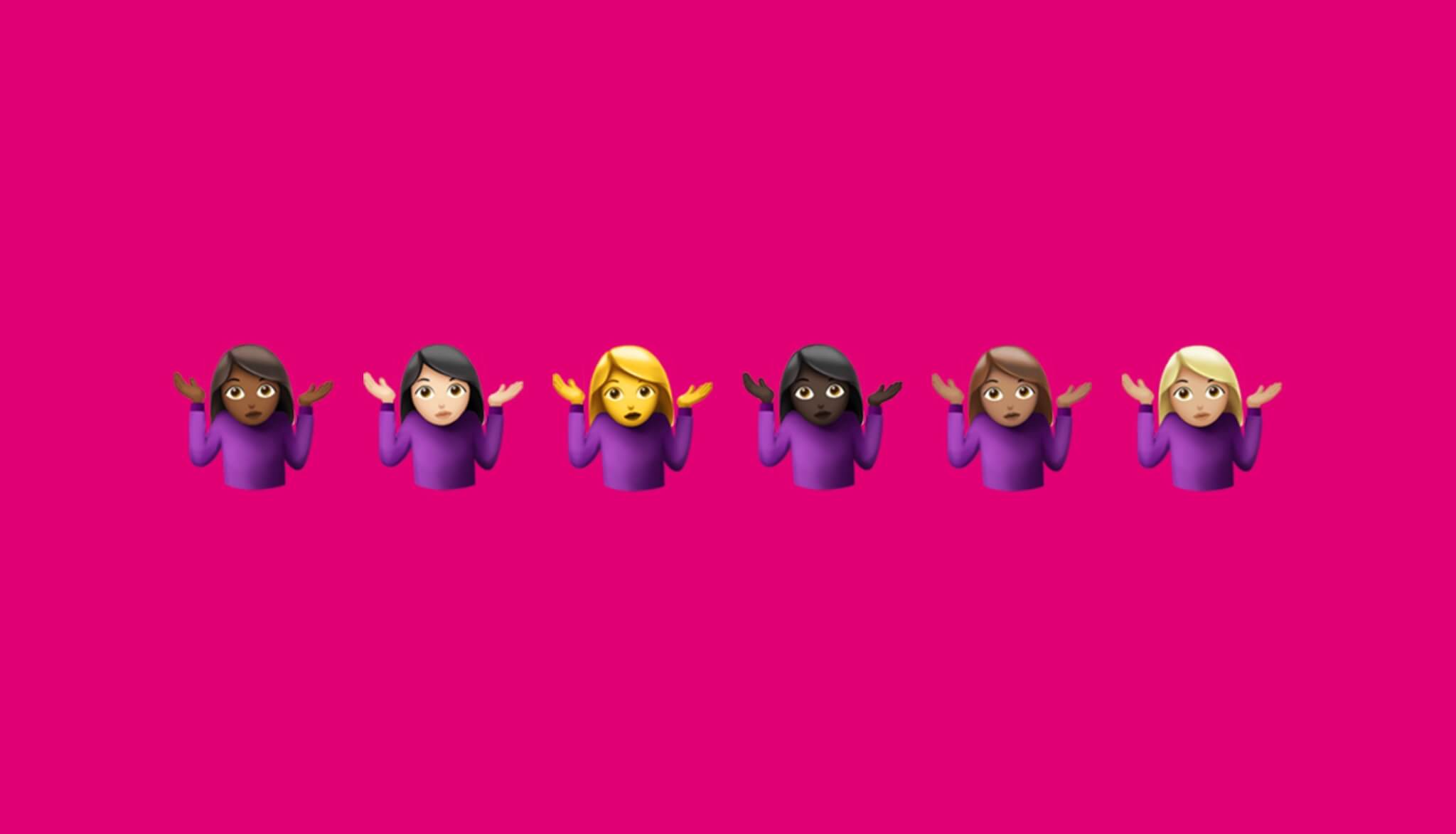 The results are unsurprisingly empty.
Amazing networks like female:pressure have finally blown the lid off of the under representation of female-identifying acts at many of the world's biggest music festivals.
Although the statistics are revealing enough, sometimes some visual prompts can help make things more obvious. A new Instagram profile called "lineupswithoutmales" makes the problem of male-dominant lineups abundantly clear.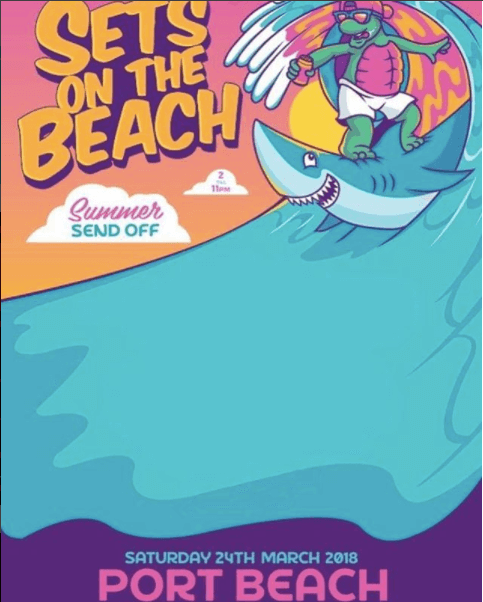 Wiping the names of male acts off of posters and flyers, the account reveals the gender imbalance in an incredibly striking way. The remaining acts' names are swallowed up by the void formerly occupied by male artists. It's a clever visual reminder of just how much still needs to be done to balance gender representation in the music industry. Check out the account here.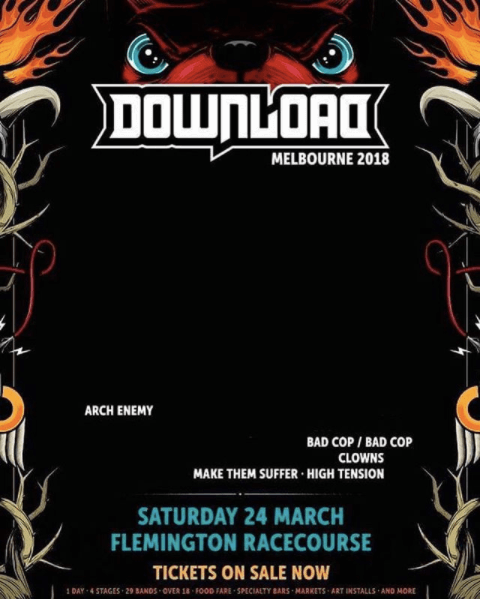 Read more: Remember the Lilith Unfair Festival?