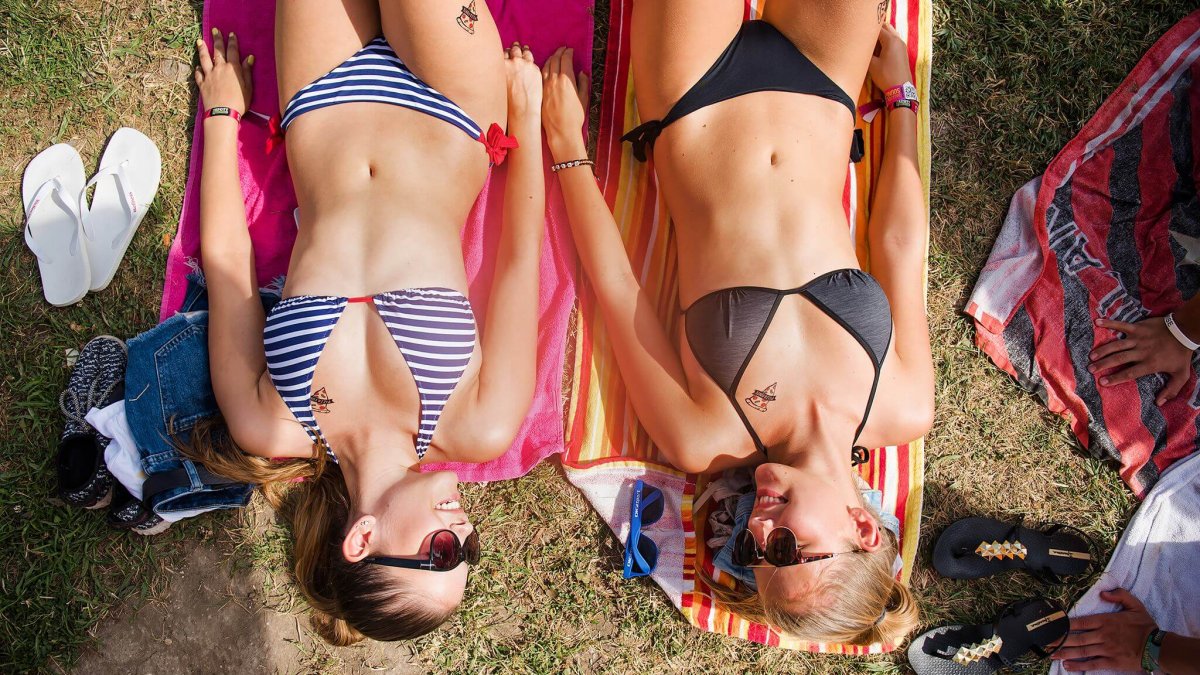 News
Join Us In The Party Arena At Hungary's Lakeside EFOTT Festival
Telekom Electronic Beats is hosting a stage at one of Hungary's most important festivals.
Looking for something fun to do this summer? Maybe something by one of Hungary's beautiful lakes? If so, we suggest you join us at this year's EFOTT Festival near Hungary's idyllic Lake Velence. From Thursday, July 13 to Sunday, July 16, we will host a stage called the Höok Telekom Electronic Beats Party Arena that will feature many of Hungary's young stars as well as international talent, like Israeli dubstep producer Borgore, who worked with one of our favorite artists: ADI.
EFOTT Festival is one of the largest and most significant festivals in Hungary. It's particularly popular with university students. Beyond the music, it's also offers sports activities, great food and cultural events. This year's event promises to be the largest in the festival's history. The event runs from July 11 through July 17. Sound good to you? Click here to buy your tickets. We'll see you by the beach! Watch a video about the festival below.
Read more: An interactive map of Europe's notable summer festivals
Published on 15:03 Berlin time