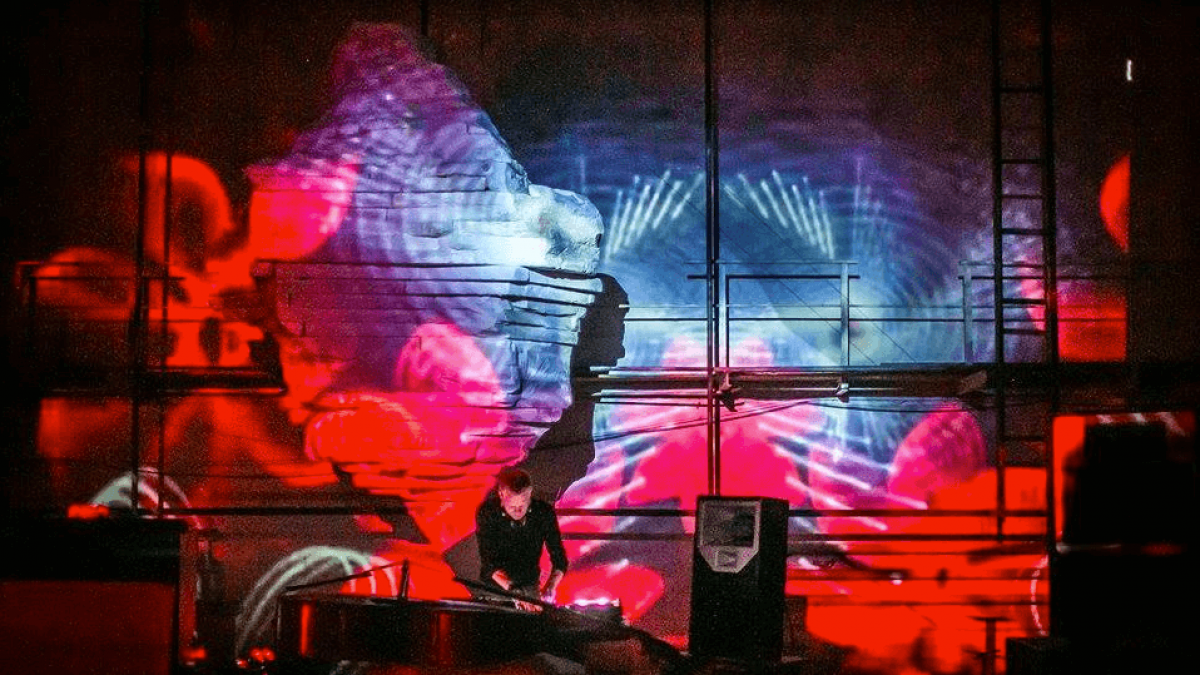 News
Kiev's Brave! Festival Reveals Art Installations And Exhibits
The upcoming Closer-affiliated party will be decorated with pieces in special onsite galleries.
The crew behind the popular club Closer recently announced a new event, Brave!, following the success of the mini festival Strichka. The event is set to happen from August 23 through August 25 in Kiev's Metrobud building. It will host five dance floors, and now, a large cadre of murals, onsite galleries and immersive installations.
"The walls will become huge canvases, concrete platforms and unmapped coppices will become concert stages and daytime dance floors," the organizers said. "Elevators, traveling bridges, machines, old barrels and pipes will transform into installations." All of the multimedia works that will be on display at the festival are allegedly united by themes of space and the universe and have been curated from a selection of sculptors, designers and 3D artists.
And there's more good news: Brave! is still accepting artist applications, so if you're interested in submitting your work you can visit the festival's website here. In the meantime, check out the festival's art teaser below.
Read more: An interactive map of Europe's notable summer music festivals
Published on 14:50 Berlin time