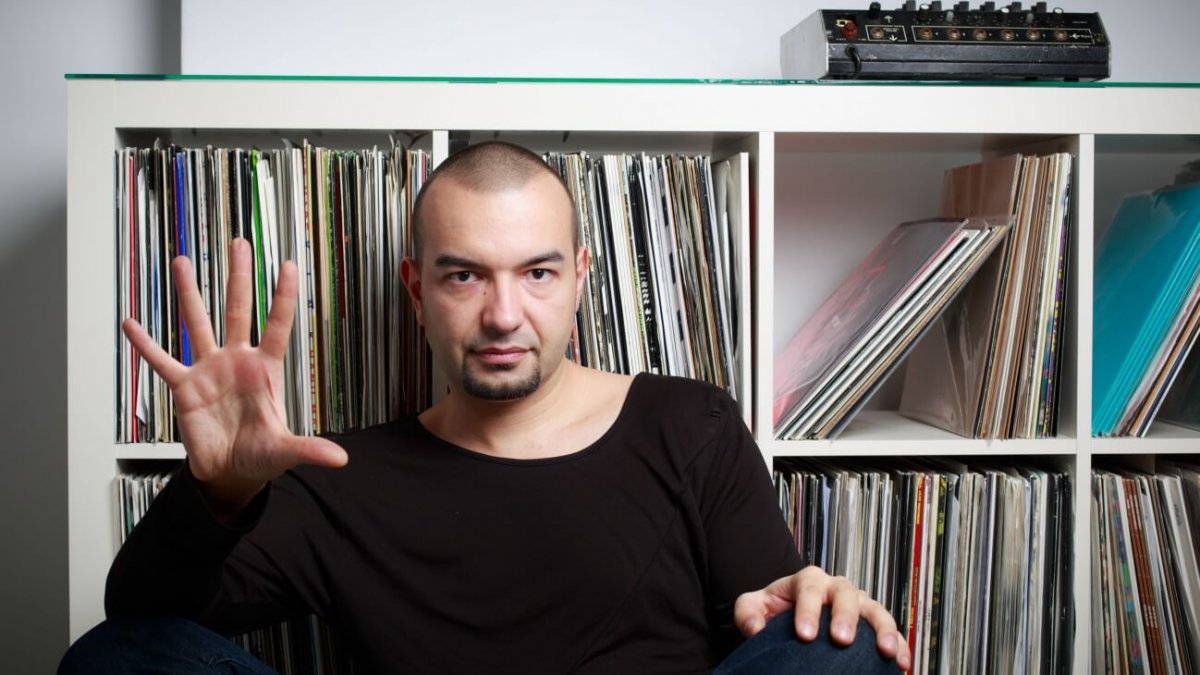 Music
KiNK Has Revealed The Details Of His New Album, 'Playground'
The Bulgarian producer's new LP will drop November 3 on Running Back.
KiNK has revealed the details of his forthcoming LP on Gerd Janson's revered label Running Back. The Bulgarian producer, born Strahil Velchev, will drop the 12-track album Playground on November 3. A first single from the album, "Perth", already began to sneak into DJ sets in July and is also set for a separate EP release with two alternate versions on September 22.
Running Back, which has become a reliable home for party-rocking house and disco over the years, has described the album—and it's newly-revealed artwork, which can be seen below—as full of "avant-garde soundscapes, boisterous bangers and classic club tracks." If "Perth" can be taken as any measure of what to expect, then KiNK has once again served up a dose of swinging and snappy arm-raising house that's sure to get some serious time on the turntables.
You can see the Playground tracklist and listen to the original mix of "Perth" in the video below. Scroll down further to see EB.tv take a tour of the producer's studio and apartment in his hometown of Sofia, Bulgaria.
Tracklist
01. Soar
02. Yom Thorke
03. Russian
04. Samodiva
05. Suncatcher
06. Perth
07. Teo Techno
08. Peter Plet Plete
09. Organ
10. Taste Of Metal
11. Five
12. The Universe In Her Eyes
Read more: Preview Fort Romeau's upcoming EP on Gerd Janson's Running Back
Published on 13:35 Berlin time