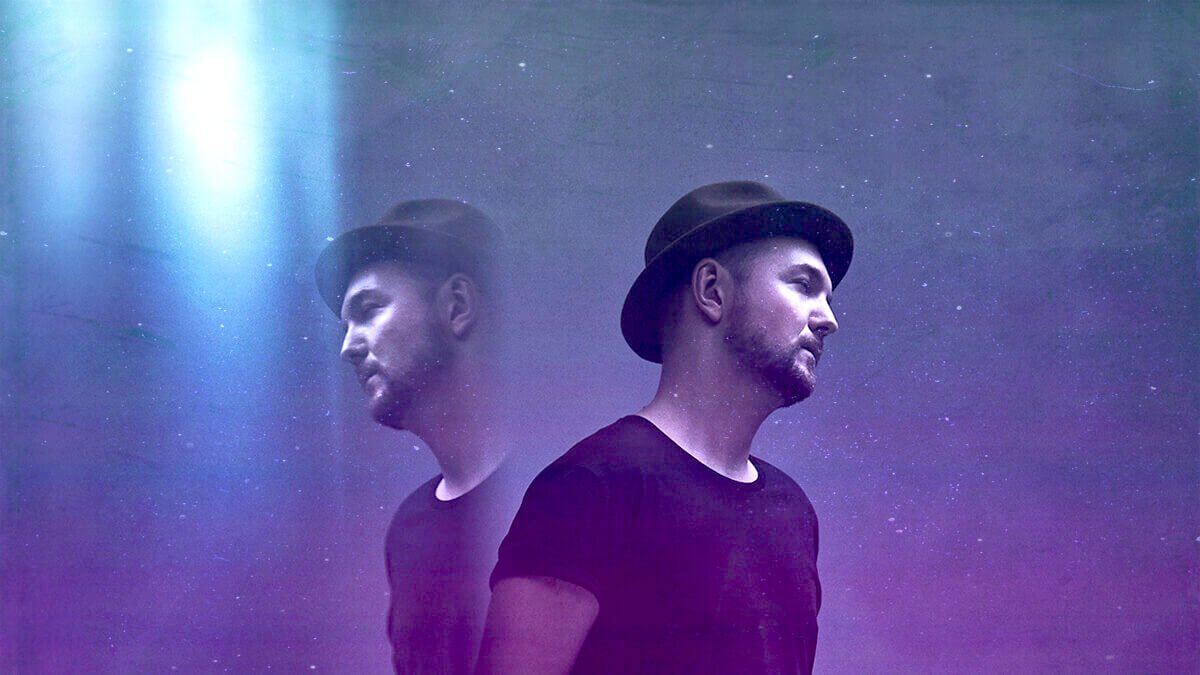 Music
Get Ready For The Final LP In Kölsch's Kompakt Trilogy
1989 brings the Danish producer into an enthralling musical encounter with his troubled teenage years.
Kompakt mainstay Kölsch is back with a new album that delves deep into his emotional struggles as a teenager growing up in his native Copenhagen. 1989 completes a trilogy of autobiographical records Kölsch has released with Cologne label Kompakt. It follows the release of 1977 and 1983, albums which both dealt with formative moments in the musician's early childhood.
1989 takes a greyer, more sentimental tenor, tackling the difficult emotional issues surrounding his parents' divorce and the struggles of adolescence. In fact, numerous tracks on the new album are titled "Grey" in different languages. Despite dealing with an emotionally difficult subject matter, however, the album is also a sincere affirmation to the emotional healing of music. In Kölsch's own words, "Music became my savior—the only way to overcome my family's hard times. I found a soundtrack to my grey life, and suddenly there was color."
The album is set to be released via Kompakt on September 22. Below, go on a tour of Cologne with Kompakt co-founder Michael Mayer and Electronic Beats.
Read more: Your favorite DJs name their favorite Michael Mayer tracks
Published on 14:13 Berlin time