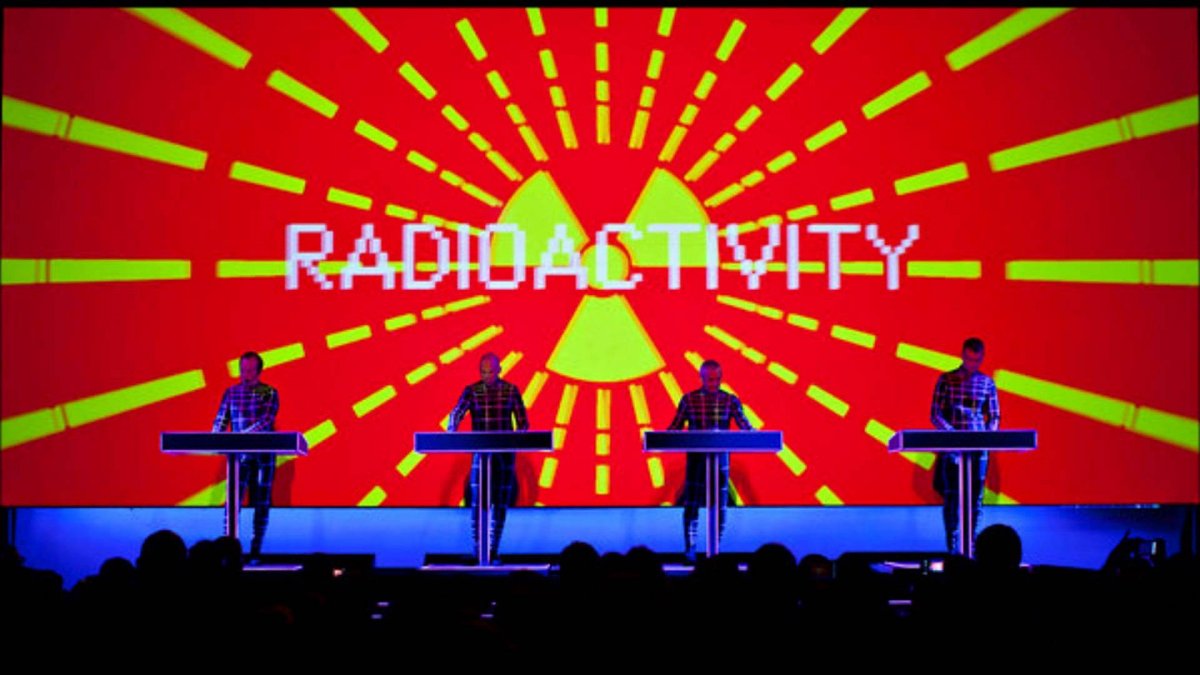 Culture
Is Kraftwerk More Influential Than The Beatles?
This manifesto explores why the Krautrock band may the most important in musical history.
Very rarely, an act comes along that exudes a special blend of creativity and effortless charisma that can irrevocably change the future of music.The electronic outfit Kraftwerk is one of those bands. One could prove this with an almost endless enumeration of their musical accomplishments, from their technical ingenuity and use of drum machines to their originality in electronically reimagining ecclesiastic choral arrangements.
Maybe the greatest proof of their genius is how they've re-written music's historical narrative, which, since the late '60s, has unequivocally seen The Beatles as the band to define contemporary pop music. "The pop century has been dominated by the goliath shadow of Mount Beatle," starts Tim Sommer in a brilliant piece featured in the L.A. Weekly. "But take a look at the pop music world in 2017. Take a good look. You will find that The Beatles are no longer the most influential pop band in the Western world. Kraftwerk are."
Sommer goes on to detail why Kraftwerk is unparalleled in pop musical history in regards to both their impact and their originality. No doubt radical invention exists and existed elsewhere—The Velvet Underground, anybody?—but, according to the author, "Kraftwerk didn't just pioneer a genre; they literally materialized it out of thin air, much like Sai Baba materialized holy ash. Until the moment 'Autobahn' hit the airwaves in the autumn of 1974, nothing like it had ever existed."
As far as Sommer is concerned, not one inch of the modern musical landscape fails to bare the mark of the Düsseldorf band: autotune, techno's migration into pop tracks and the ironic and not-so-ironic themes of artificial intelligence in music can be directly attributed to Kraftwerk. Read Sommer's article in its entirety here. Below, watch a rare 40-minute live improvisation of "Autobahn" from the band.
Read more: Watch a striking Kraftwerk cover from Spaceman 3's Sonic Boom
Published on 11:53 Berlin time